Few Racial Differences in Peds Anesthesia Meds Administration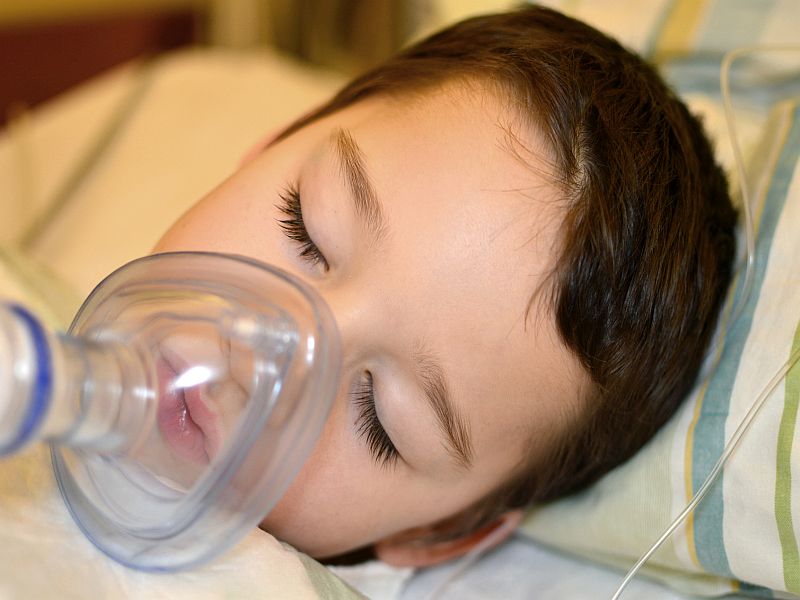 THURSDAY, Aug. 17, 2017 -- There does not appear to be significant racial differences in preoperative or intraoperative medication administration for children undergoing emergency appendectomies, according to a study published online Aug. 10 in Pediatric Anesthesia.
Julia M. Rosenbloom, M.D., from Massachusetts General Hospital in Boston, and colleagues retrospectively reviewed medications administered to patients for emergency appendectomies (preoperative midazolam; intraoperative ondansetron, lidocaine, and ketorolac; and weight-based doses of fentanyl and morphine) at a large academic children's hospital (2010 to 2015).
Of the 1,680 patients, 1,329 were white and 351 were black. The researchers found that for intraoperative anesthetic medications there were no significant racial differences in administration. In unadjusted analysis, black children were less likely to receive preoperative midazolam, compared to white children (odds ratio, 0.74; P = 0.012). However, after adjusting for confounders, there were no racial differences in administration of preoperative or intraoperative medications.
"We did not find a significant difference in preoperative or intraoperative medication administration based on race when we adjusted for age, gender, and attending anesthesiologist practice patterns," the authors write. "We encourage all institutions to monitor their own practice patterns with regard to race."
Abstract
Full Text (subscription or payment may be required)
© 2019 HealthDay. All rights reserved.
Posted: August 2017