Female Physicians' Spouses More Likely to Work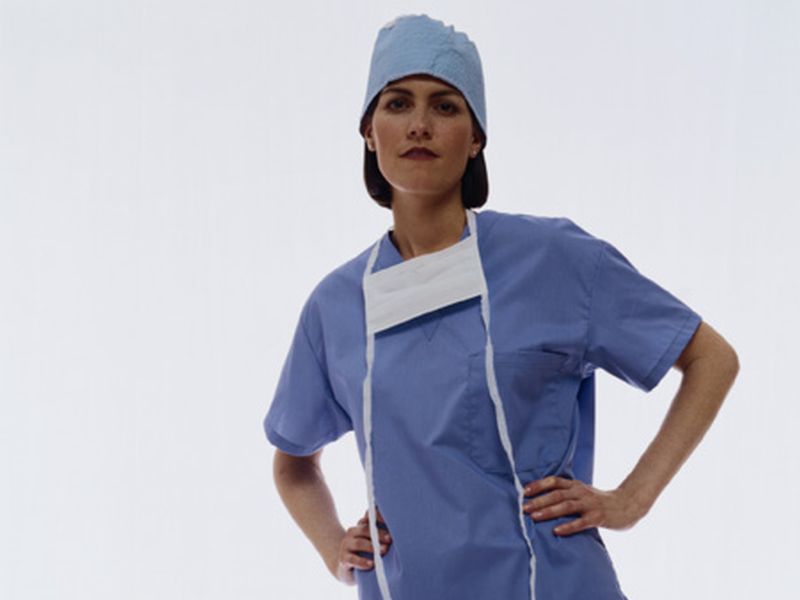 WEDNESDAY, Nov. 22, 2017 -- Spouses of female physicians are on average more educated and work more hours outside the home than spouses of male physicians, according to a research letter published online Nov. 21 in the Annals of Internal Medicine.
Dan P. Ly, M.D., from Harvard University in Boston, and colleagues used data from the American Community Survey (between 2000 and 2015) to compare self-reported occupation, personal income, hours worked outside the home, and graduate education status between spouses of male versus female physicians (30,898 and 17,625, respectively).
The researchers found that among male physicians, 17.1 percent were married to female physicians, 8.0 percent to nurses, and 3.3 percent to other health care professionals, versus 31.4, 0.6, and 2.4 percent, respectively, among female physicians. Among couples consisting of only one physician, income, hours worked outside the home, and graduate education status differed greatly between spouses of male physicians and female physicians. For instance, spouses of male physicians earned $27,218 annually, compared with $97,761 for spouses of female physicians.
"This marital pattern may affect decisions on intrahousehold time allocation, placing greater pressure on female physicians to trade professional for household responsibilities," the authors write.
Abstract/Full Text (subscription or payment may be required)
© 2020 HealthDay. All rights reserved.
Posted: November 2017