FDA Warns of Amputation Risk Associated With Canagliflozin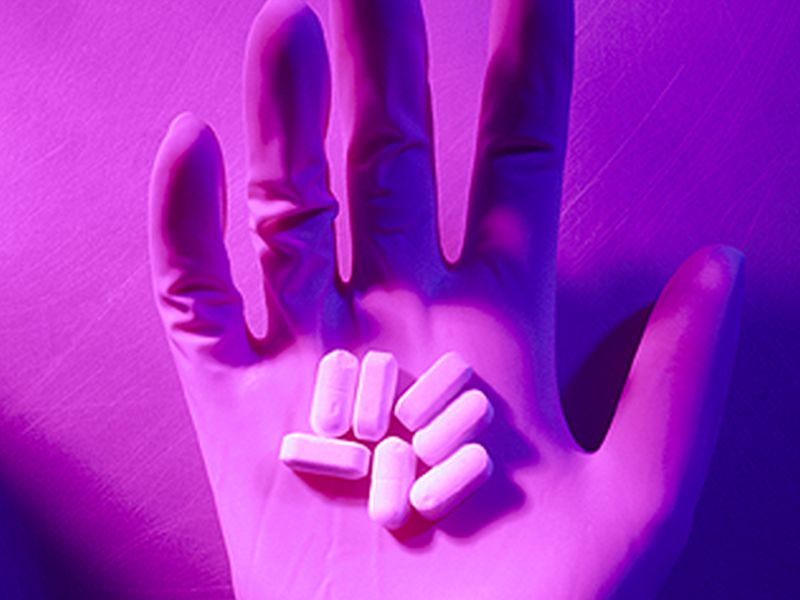 WEDNESDAY, May 17, 2017 -- The type 2 diabetes medication canagliflozin (brand names Invokana, Invokamet, Invokamet XR) appears to increase the risk of leg and foot amputations, the U.S. Food and Drug Administration says.
The FDA is now requiring new warnings, including the most prominent Boxed Warning, to be added to the canagliflozin drug labels to describe this risk. The agency's decision is based on data from two large clinical trials showing that leg and foot amputations occurred about twice as often in patients taking canagliflozin as among those taking a placebo.
Amputations of the toe and middle of the foot were the most common, but leg amputations below and above the knee also occurred. Some patients had more than one amputation, some had amputations involving both limbs, according to the FDA.
Before prescribing canagliflozin to patients, doctors should consider factors that may predispose patients to the need for amputations, including a history of prior amputation, peripheral vascular disease, neuropathy, and diabetic foot ulcers, the FDA said.
© 2019 HealthDay. All rights reserved.
Posted: May 2017