FDA Warns Against Children Taking Codeine, Tramadol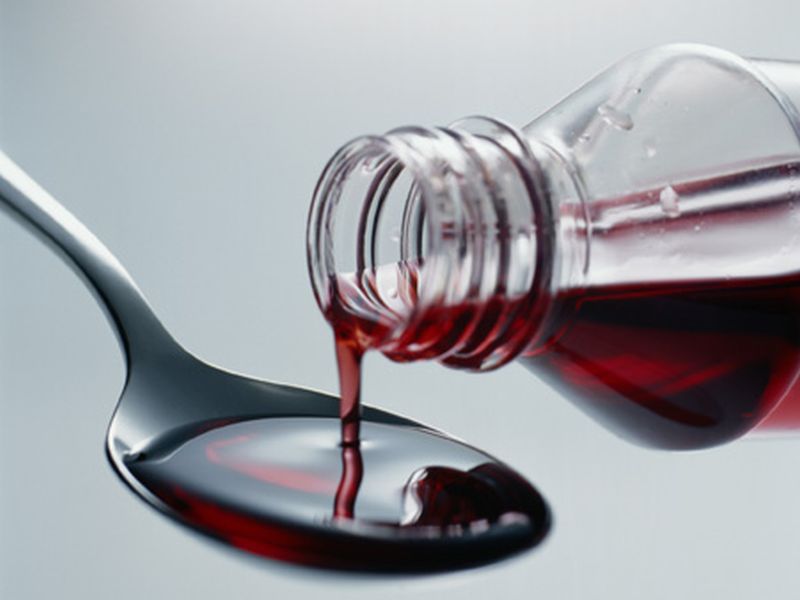 FRIDAY, April 21, 2017 -- Children should not be given any medications containing codeine or tramadol due to risk of life-threatening breathing difficulties, the U.S. Food and Drug Administration warned Thursday.
Children under 12 should not take either codeine or tramadol. Children under 18 also should not be given tramadol to treat pain following tonsillectomy or adenoidectomy, the agency said. Codeine labeling already warns against postoperative use for children. The agency also advises that these drugs should not be used in children 12 to 18 who are obese, have obstructive sleep apnea, or have a weakened respiratory system. Nursing mothers should also avoid using these drugs.
Some children and adults are genetically predisposed to process opioid drugs more quickly, the FDA said. That can cause the level of narcotics in the bloodstream to rise too high and too quickly, risking overdose in children, due to their smaller size. "It's very hard to determine which child or mother has this risk, so that's why we've taken this action today," Douglas Throckmorton, M.D., deputy center director for regulatory programs at the FDA's Center for Drug Evaluation and Research, said during a media briefing Thursday.
Warning labels on medications containing codeine or tramadol will be strengthened to reflect these potential dangers, the FDA said in a statement.
© 2019 HealthDay. All rights reserved.
Posted: April 2017