FDA Permits Marketing of App to Help Treat Substance Abuse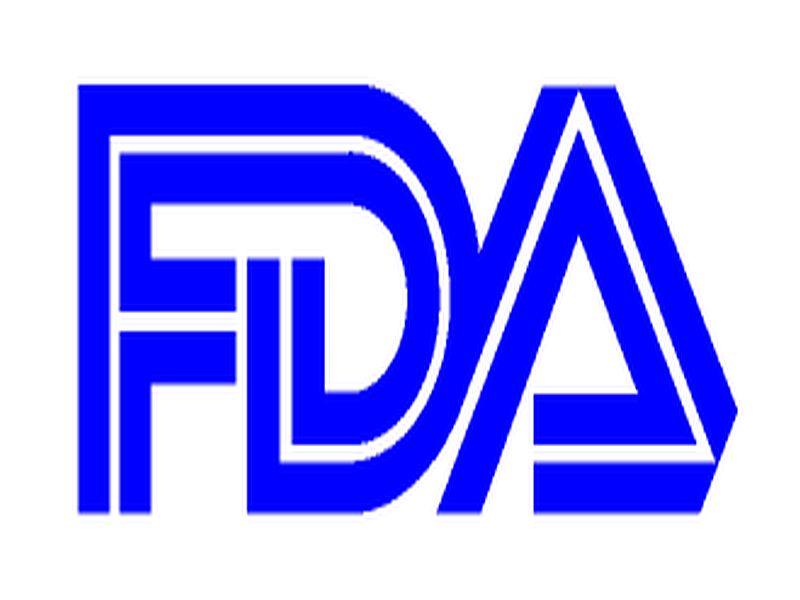 THURSDAY, Sept. 14, 2017 -- The U.S. Food and Drug Administration has permitted marketing of the first mobile app to help treat substance use disorders, the agency said Thursday in a news release.
The Reset application is designed to help treat abuse of alcohol, cocaine, marijuana, and stimulant medications. But the app is not intended for opioid dependence, the FDA said.
The newly-approved app delivers behavioral therapy that's designed to "increase abstinence from substance abuse and increase retention in outpatient therapy programs," the FDA said.
The agency reviewed a 12-week clinical study involving 399 patients. Among those who used the app, 40.3 percent abstained from further alcohol, cocaine, marijuana, or stimulant use, compared with 17.6 percent among those who did not use the app.
Approval of the app was given to Pear Therapeutics, based in Boston and San Francisco.
© 2019 HealthDay. All rights reserved.
Posted: September 2017