FDA OKs Kalydeco for Additional Mutations in Cystic Fibrosis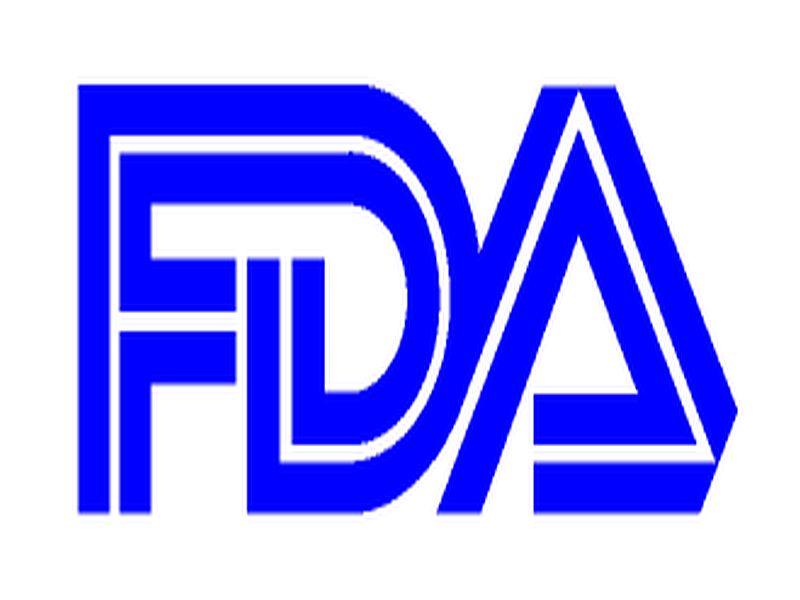 THURSDAY, May 18, 2017 -- The U.S. Food and Drug Administration says it has expanded approval for the cystic fibrosis medication Kalydeco (ivacaftor) to include 33 mutations of the disease, up from the previous 10 mutations.
In a media release, the agency said its decision was based on results of laboratory testing and previous clinical trials. Kalydeco is available as tablets or oral granules to be taken two times a day with fat-containing food.
Common side effects of the drug include headache, upper respiratory-tract infection, abdominal pain, diarrhea, rash, nausea, and dizziness. St. John's Wort and similar drugs and supplements could diminish Kalydeco's effectiveness and should be avoided, the FDA said.
"Many rare cystic fibrosis mutations have such small patient populations that clinical trial studies are not feasible," Janet Woodcock, M.D., director of the agency's Center for Drug Evaluation and Research, said in a statement. "This challenge led us to using an alternative approach based on precision medicine, which made it possible to identify certain gene mutations that are likely to respond to Kalydeco."
Kalydeco is produced by Boston-based Vertex Pharmaceuticals.
© 2019 HealthDay. All rights reserved.
Posted: May 2017