FDA Approves Nerlynx to Help Prevent HER2+ Breast CA Return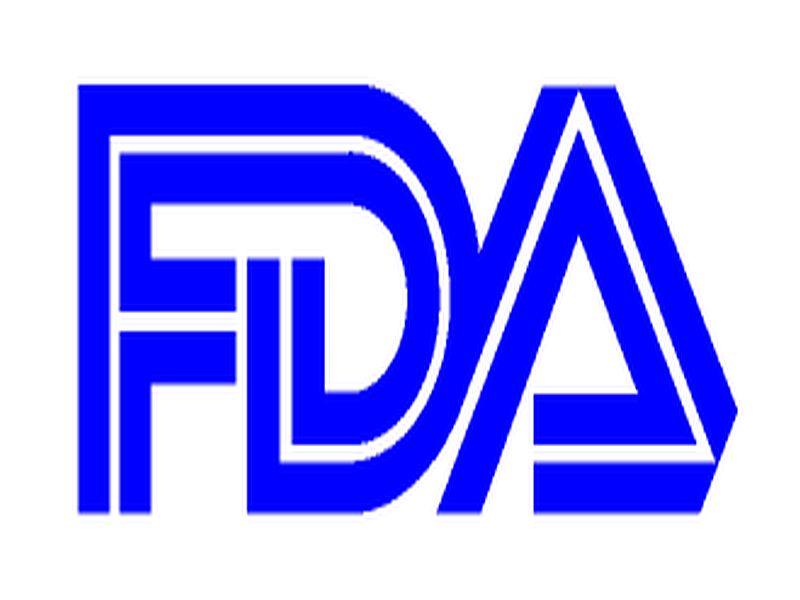 TUESDAY, July 18, 2017 -- Nerlynx (neratinib) has been approved by the U.S. Food and Drug Administration to help prevent human epidermal growth factor receptor type 2 (HER2)-positive breast cancer from returning.
Nerlynx, a kinase inhibitor that works by blocking several enzymes that promote cell growth, was evaluated in clinical studies involving 2,840 patients with early-stage HER2-positive breast cancer who had completed treatment with trastuzumab. After two years, 94.2 percent of users hadn't had their cancer recur, compared with 91.9 percent of those assigned to placebo.
The most common side effects of Nerlynx included diarrhea, nausea, abdominal pain, fatigue, vomiting, rash, and stomatitis. Patients who take the drug should be given the anti-diarrhea medication loperamide for the first 50 days of use, the FDA advised. Women who are pregnant shouldn't take Nerlynx because it can harm a developing fetus, the agency added.
"HER2-positive breast cancers are aggressive tumors and can spread to other parts of the body, making adjuvant therapy an important part of the treatment plan," Richard Pazdur, M.D., director of the FDA's Oncology Center of Excellence and acting director of the Office of Hematology and Oncology Products in the FDA's Center for Drug Evaluation and Research, said in a statement. "Now, these patients have an option after initial treatment that may help keep the cancer from coming back."
Approval for Nerlynx was granted to Puma Biotechnology, based in Los Angeles.
© 2019 HealthDay. All rights reserved.
Posted: July 2017