FDA Approves First Gene Therapy, Kymriah, for Use in U.S.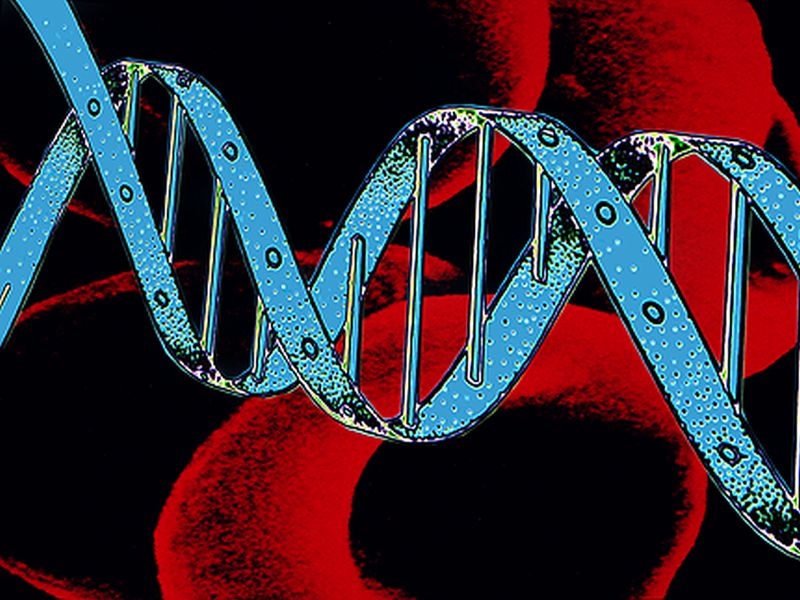 WEDNESDAY, Aug. 30, 2017 -- The U.S. Food and Drug Administration broke new ground in cancer care Wednesday by approving the first gene therapy for patients in the United States.
Kymriah (tisagenlecleucel) genetically tweaks a patient's own immune system cells into what scientists call "a living drug" to battle a form of acute lymphoblastic leukemia (ALL).
The immunotherapy now can be used in children and young adults with B-cell ALL that will not respond to other therapies, the FDA announced.
"We're entering a new frontier in medical innovation with the ability to reprogram a patient's own cells to attack a deadly cancer," FDA Commissioner Dr. Scott Gottlieb said in an FDA news release.
ALL is a cancer of the bone marrow and blood in which the body makes abnormal lymphocytes, a type of white blood cell.
Dr. Kenneth Anderson is president of the American Society of Hematology, which focuses on blood cancers. In a statement, he said that Wednesday's approval "marks an important shift in the blood cancer treatment paradigm. We now have proof that it is possible to eradicate cancer by harnessing the power of a patient's own immune system. This is a potentially curative therapy in patients whose leukemia is unresponsive to other treatments."
About 3,100 patients 20 and younger are diagnosed with ALL each year, according to the U.S. National Cancer Institute.
About 15 to 20 percent of patients with B-cell ALL have cancer that either did not respond to treatment or has recurred, the FDA says. It's these patients for whom Kymriah is intended.
In the treatment, doctors collect the patient's own T-cells -- one of the immune system's main cell types -- and genetically reprograms them to target and attack leukemia cells. They are then reintroduced back into the patient to do battle against the tumor.
However, Anderson noted that "this approval only pertains to a small population of children."
"More research is needed to make this therapy more effective for a broader population, to reduce the severe side effects that patients experience during treatment, and ultimately to find a broader application beyond blood cancers," he said.
The FDA based its decision on a clinical trial involving 63 patients with B-cell ALL. After three months of treatment, 83 percent of the patients remained cancer-free.
However, Kymriah comes with the potential for severe side effects. The worst is cytokine release syndrome, a common immunotherapy complication that causes potentially life-threatening fever and flu-like symptoms. The therapy also can cause neurological events, serious infections, low blood pressure and acute kidney injury.
Because of these safety concerns, the FDA will require that hospitals receive special certification to use Kymriah, the agency said.
And then there's the issue of cost. Kymriah's maker, Novartis, hasn't provided a price for the drug. But speaking earlier this year to The New York Times, drug industry analysts estimated that individualized therapies could cost more than $300,000.
Other genetic therapies for cancer are also in the research pipeline. In June, a clinical trial in China showed promise in treating another blood cancer, multiple myeloma, using reprogrammed T-cells in much the same way Kymriah does.
At the time, American Cancer Society Deputy Chief Medical Officer Dr. Len Lichtenfeld said the real promise of these gene therapies is the potential to completely eradicate specific cancers both for the single patient as well as all their descendants.
"The theory is they should attack the tumor and continue to grow to become a long-term monitoring and treatment system," Lichtenfeld said. "It's not a one-shot deal."
More information
For more on childhood acute lymphoblastic leukemia, visit the U.S. National Cancer Institute.
© 2019 HealthDay. All rights reserved.
Posted: August 2017