FDA Approves Endari for the Treatment of Sickle Cell Disease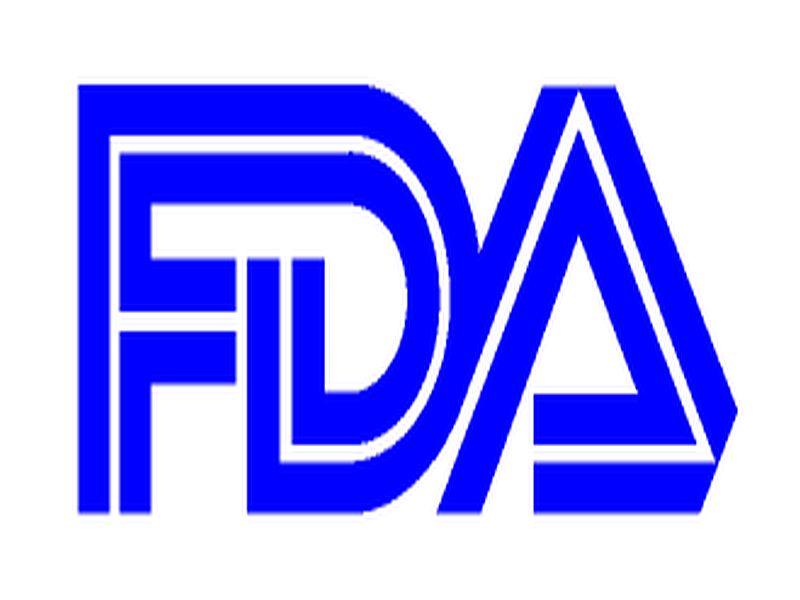 MONDAY, July 10, 2017 -- The U.S. Food and Drug Administration has approved Endari (L-glutamine oral powder) to treat patients with sickle cell disease.
Approval of Endari was based on a clinical trial that included patients aged 5 to 58 with sickle cell disease who had two or more painful crises within the 12 months before enrollment in the trial. During the 48-week study, patients who received the drug had fewer hospital visits for pain treated with a narcotic or ketorolac than those who received a placebo (median of three versus four). They also had fewer hospitalizations for sickle cell pain (median of two versus three), and fewer days in the hospital (median of 6.5 versus 11 days). Patients who received Endari also had a lower risk of acute chest syndrome than those who received a placebo (8.6 versus 23.1 percent).
Common side effects of Endari included constipation, nausea, headache, abdominal pain, cough, pain in the extremities, back pain, and chest pain, according to the FDA.
"Endari is the first treatment approved for patients with sickle cell disease in almost 20 years," Richard Pazdur, M.D., acting director of the Office of Hematology and Oncology Products at the FDA's Center for Drug Evaluation and Research, said in a statement. "Until now, only one other drug was approved for patients living with this serious, debilitating condition."
© 2019 HealthDay. All rights reserved.
Posted: July 2017