FDA Approves Actemra to Treat Giant Cell Arteritis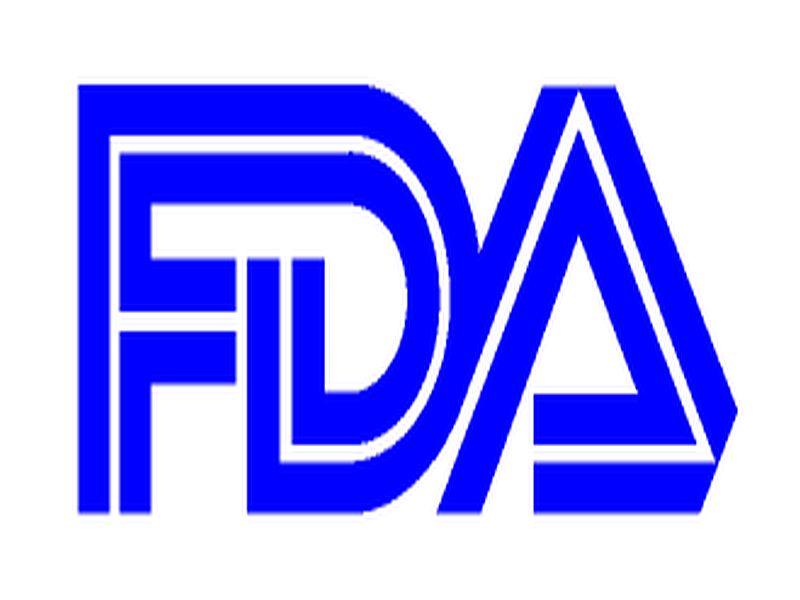 MONDAY, May 22, 2017 -- The injected drug Actemra (tocilizumab) has been approved by the U.S. Food and Drug Administration to treat adults with giant cell arteritis.
Actemra was evaluated in clinical studies involving 251 patients with giant cell arteritis. Compared to patients receiving placebo with a standardized prednisone regimen, a higher number of patients receiving subcutaneous Actemra with a standardized prednisone regimen achieved sustained remission. Relative to placebo, the cumulative prednisone dose was lower in patients treated with Actemra.
The drug will carry a boxed label warning of the possibility of serious infections. For that reason, live vaccines should be avoided while taking the drug, the FDA said. And Actemra should be used with caution among patients at increased risk of gastrointestinal perforation or dangerous allergic-like hypersensitivity reactions, the agency added.
The Hoffmann-La Roche drug was first approved in 2010 for moderately-to-severely active rheumatoid arthritis. The company is based in Basel, Switzerland.
© 2019 HealthDay. All rights reserved.
Posted: May 2017