Eval, Mgmt of RA in Women Can Be Compromised by Obesity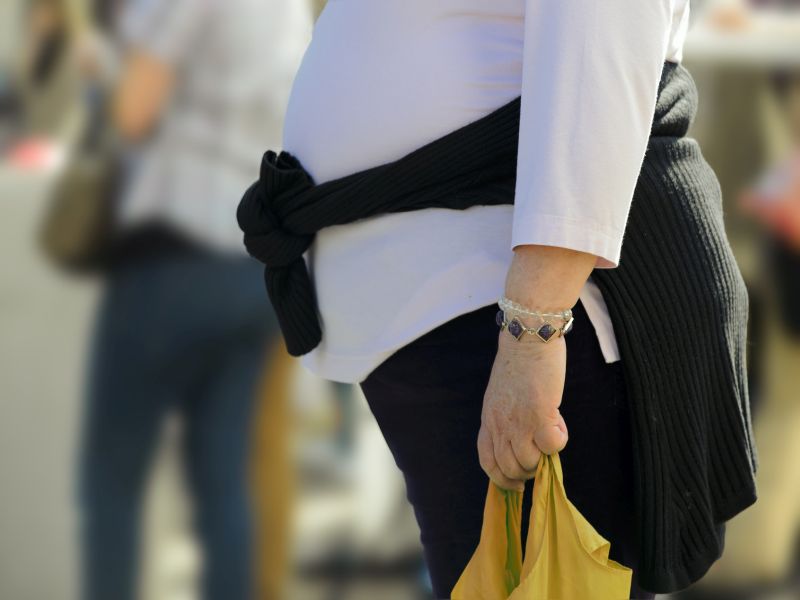 MONDAY, April 10, 2017 -- C-reactive protein (CRP) and erythrocyte sedimentation rate (ESR) levels in the evaluation and management of rheumatoid arthritis may be affected by obesity in women, according to a study published online April 10 in Arthritis Care & Research.
Michael George, M.D., of the University of Pennsylvania Health System in Philadelphia, and colleagues evaluated data for 2,103 patients with rheumatoid arthritis. The team then compared that information to data from the general population.
The researchers found that a higher body mass index (BMI) was associated with greater CRP in women with rheumatoid arthritis and women in the general population, especially in severely obese women. There was also a modest association between obesity and ESR. Conversely, in men with rheumatoid arthritis, a lower BMI was associated with greater CRP and ESR.
"Physicians might assume that high levels of inflammation mean that a patient has rheumatoid arthritis or that their rheumatoid arthritis requires more treatment, when in fact a mild increase in levels of inflammation could be due to obesity instead," George said in a journal news release.
Abstract
Full Text (subscription or payment may be required)
© 2019 HealthDay. All rights reserved.
Posted: April 2017