Evacetrapib Appears Futile in High-Risk Vascular Disease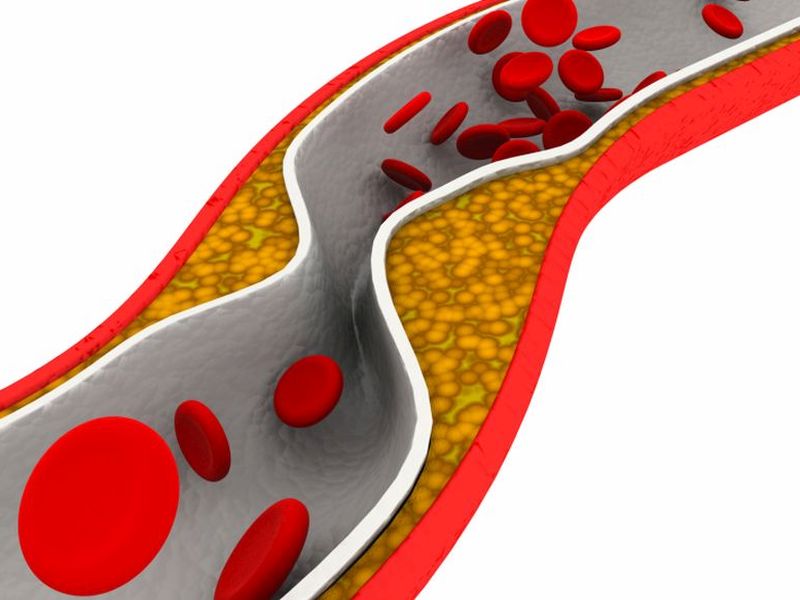 WEDNESDAY, May 31, 2017 -- For patients with high-risk vascular disease, evacetrapib does not affect the primary efficacy end point of first occurrence of any component of a composite of death from cardiovascular causes, myocardial infarction, stroke, coronary revascularization, or hospitalization for unstable angina, according to a study published in the May 18 issue of the New England Journal of Medicine.
A. Michael Lincoff, M.D., from the Cleveland Clinic, and colleagues enrolled 12,092 patients with high-risk vascular disease. Participants were randomized to receive evacetrapib or matching placebo daily, as well as standard medical therapy.
The researchers observed a 31.1 percent decrease in the mean low-density lipoprotein cholesterol level with evacetrapib versus a 6.0 percent increase with placebo at three months; 133.2 and 1.6 percent increases were seen in the mean high-density lipoprotein cholesterol levels with evacetrapib and placebo, respectively. The trial was terminated early due to lack of efficacy after 1,363 of the planned 1,670 primary end-point events had occurred. A primary end point occurred in 12.9 and 12.8 percent of patients in the evacetrapib and placebo groups, respectively, after a median of 26 months (hazard ratio, 1.01; 95 percent confidence interval, 0.91 to 1.11; P = 0.91)
"Although the cholesteryl ester transfer protein inhibitor evacetrapib had favorable effects on established lipid biomarkers, treatment with evacetrapib did not result in a lower rate of cardiovascular events than placebo among patients with high-risk vascular disease," the authors write.
Several authors disclosed financial ties to pharmaceutical companies, including Eli Lilly, which manufactures evacetrapib and funded the study.
Abstract/Full Text (subscription or payment may be required)
© 2020 HealthDay. All rights reserved.
Posted: May 2017