Errors in Opioid Prescribing for Adult Outpatients Common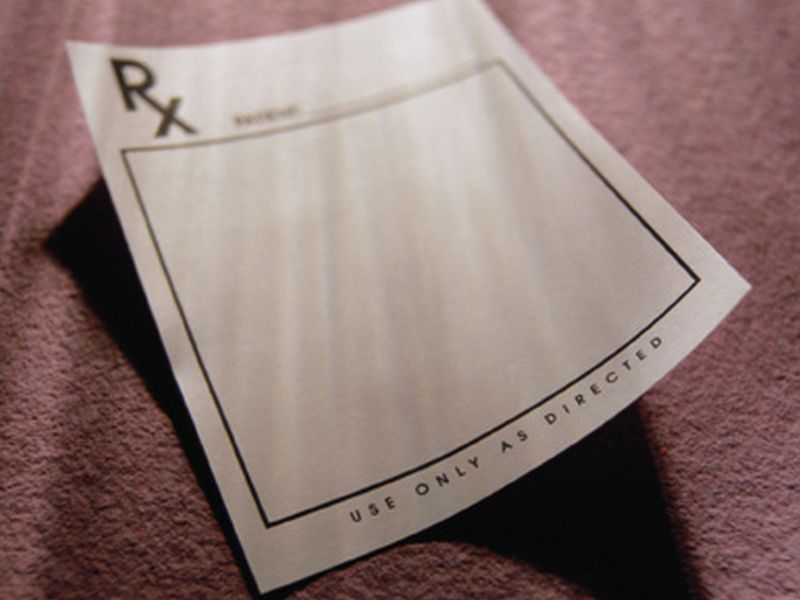 THURSDAY, July 13, 2017 -- For adults receiving opioid medication prescriptions, errors are common, and most often occur on handwritten prescriptions, according to research published recently in the Journal of Opioid Management.
Mark C. Bicket, M.D., from the Johns Hopkins University School of Medicine in Baltimore, and colleagues conducted a retrospective review of opioid prescriptions processed at an outpatient pharmacy. They examined 510 consecutive opioid medication prescriptions for adult patients processed in June 2016.
The researchers found that oxycodone was the most commonly prescribed opioid (71 percent), which was not usually combined with acetaminophen. Ninety-two percent of the sample was prescribed tablet formulation, averaging 57 pills. For 42 percent of prescriptions there was at least one error. Nine percent of prescriptions deviated from best practice guidelines, 21 percent did not include two patient identifiers, and 41 percent were not compliant with the Drug Enforcement Agency rules. Errors occurred in 89, 0, and 12 percent of handwritten prescriptions, electronic health record (EHR) computer-generated prescriptions, and non-EHR computer-generated prescriptions, respectively.
"Inconsistencies in opioid prescribing remain common," the authors write. "Handwritten prescriptions continue to demonstrate higher associations of errors, discrepancies, and variation from ideal practice and government regulations."
One author disclosed financial ties to the pharmaceutical industry.
Abstract/Full Text (subscription or payment may be required)
© 2019 HealthDay. All rights reserved.
Posted: July 2017