EpiPens Found to Still Be Viable Long After Expiration Date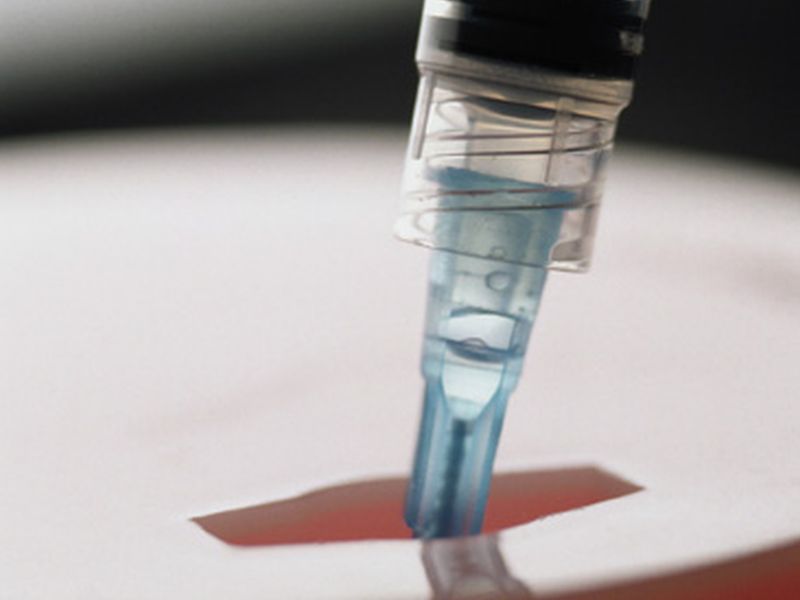 TUESDAY, May 9, 2017 -- EpiPens can remain effective years after their expiration date, according to a research letter published online May 8 in the Annals of Internal Medicine.
During two weeks, patients at a community clinic in San Diego were asked to bring in unused, expired EpiPens so they could be examined, the researchers said. The team ended up with 31 EpiPens and 9 EpiPen Jrs.
Analysis revealed that all of the pens still retained most of their potency. The lowest level of epinephrine, 81 percent, was found in an EpiPen Jr. 30 months past its expiration date. About 65 percent of the EpiPens and 56 percent of the EpiPen Jrs. contained at least 90 percent of their initial epinephrine dose, the investigators found.
"Our data show that EpiPen products can retain substantial amounts of epinephrine well beyond their expiration dates," the authors write. "We conclude that the process for establishing expiration dates for EpiPens should be revised and that, in the setting of outpatient anaphylaxis without other therapeutic alternatives, patients and caregivers should consider the potential benefits of using an expired EpiPen."
Abstract/Full Text (subscription or payment may be required)
© 2019 HealthDay. All rights reserved.
Posted: May 2017