Enhanced Atypical Lymphocytes in Natalizumab-Treated MS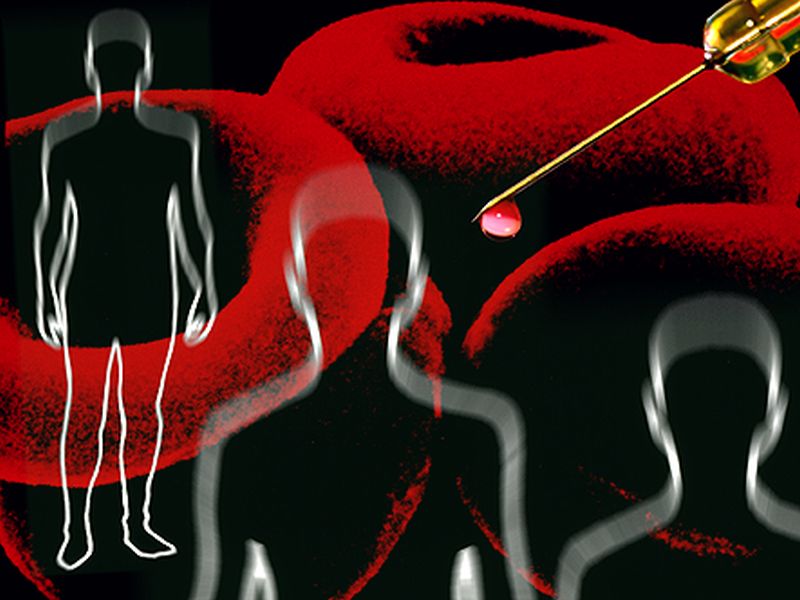 TUESDAY, May 23, 2017 -- For patients with relapsing-remitting multiple sclerosis (MS), natalizumab treatment is associated with enhancement of atypical lymphocytes, especially binucleated and plasmacytoid lymphocytes, according to a study published online May 8 in the International Journal of Laboratory Hematology.
Christoph Robier, M.D., from the Hospital of the Brothers of St. John of God in Graz, Austria, and colleagues compared eight defined morphological lymphocyte subtypes in peripheral blood smears in patients with relapse-remitting MS. Participants included 14 natalizumab-treated, 13 interferon-treated, and 10 untreated subjects.
The researchers found that compared with the interferon-treated and control groups, natalizumab-treated patients had significantly enhanced atypical lymphocytes (P < 0.0001). Only the natalizumab-treated group had binucleated lymphocytes (P = 0.0058 [versus interferon] and P = 0.018 [versus controls]), and plasmacytoid lymphocytes were more often found in the natalizumab group (both P < 0.0001).
"Knowledge of these natalizumab-associated changes in lymphocyte morphology may be relevant in clinical routine, to avoid unnecessary diagnostic procedures or even a discontinuation of natalizumab treatment," the authors write.
Abstract
Full Text (subscription or payment may be required)
© 2019 HealthDay. All rights reserved.
Posted: May 2017