Doctors May Be Discarding Viable Donor Kidneys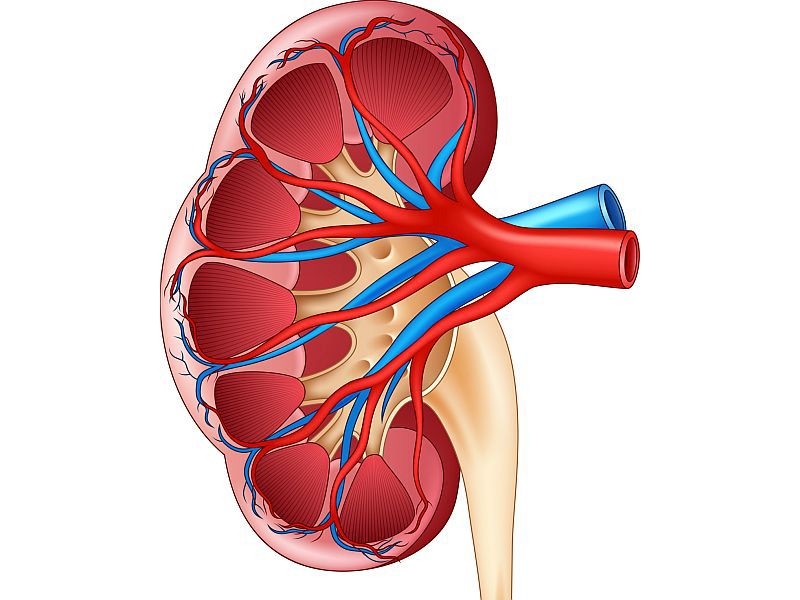 FRIDAY, July 7, 2017 -- Suboptimal kidneys from older donors with health problems perform much better than expected, and would preserve a patient's life much longer than dialysis, according to research published online July 6 in the Journal of the American Society of Nephrology.
Sumit Mohan, M.D., M.P.H., an assistant professor at Columbia University's Mailman School of Public Health in New York City, and colleagues reviewed 975 kidney transplants that occurred at Columbia University Medical Center between 2005 and 2009. Kidneys from living donors provided the best outcome for patients, with 91.4 percent still viable five years after transplant regardless of whether the organ was damaged, the researchers found. But high-quality kidneys from deceased donors functioned well, with 81.7 percent still viable after five years.
Most lower-quality kidneys also remained viable for nearly as long as the best kidneys, with 73.2 percent still working five years after transplant, the investigators found. By eight years after transplant, 62 percent of optimal kidneys and 53 percent of suboptimal kidneys from deceased donors still functioned, Mohan told HealthDay. By comparison, the five-year survival rate for kidney patients on dialysis is about 35 percent, Mohan said.
Mohan believes that transplant doctors should rely more heavily on a donor's medical records to decide whether a kidney is viable, and use biopsies solely to help evaluate truly questionable donations. "If you know age of the donor, the gender, the race, the clinical history, you pretty much already can guess nine times out of 10 what the biopsy is going to show you," Mohan said. "Looking at a bad biopsy shouldn't sway you further away from using that kidney."
Abstract
Full Text (subscription or payment may be required)
© 2020 HealthDay. All rights reserved.
Posted: July 2017