Disparities Seen in Gastric Cancer Patients' Receipt of Pre-Op Chemo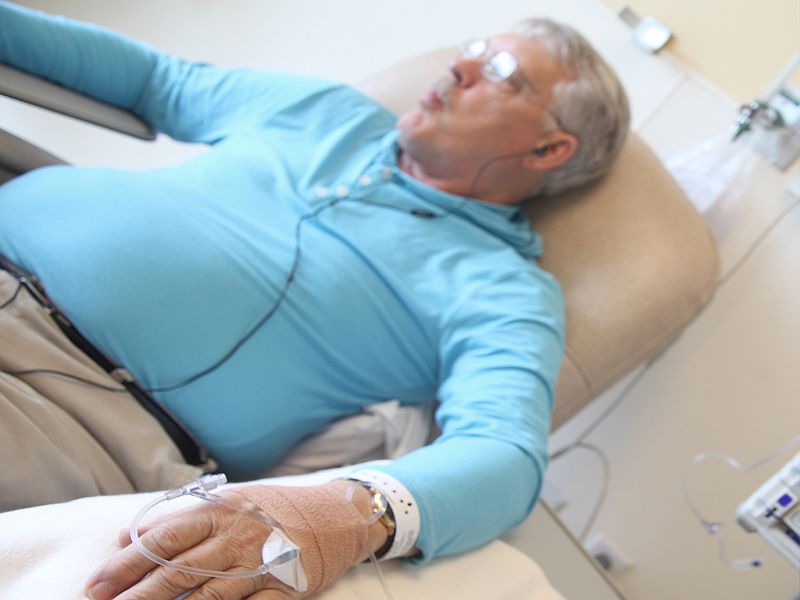 TUESDAY, Feb. 13, 2018 -- Racial and ethnic disparities in the use of preoperative chemotherapy exist among patients with gastric cancer in the United States, according to a study published online Feb. 2 in Cancer.
Naruhiko Ikoma, M.D., from the University of Texas MD Anderson Cancer Center in Houston, and colleagues used the National Cancer Data Base to identify 16,945 patients with clinical T2-4bN0-1M0 gastric adenocarcinoma, who underwent gastrectomy during 2006 to 2014.
The researchers found that nearly half of patients (49 percent) underwent preoperative chemotherapy. Over the study period, the use of preoperative chemotherapy remarkably increased from 34 percent in 2006 to 65 percent in 2014. Preoperative chemotherapy was used less frequently in races and ethnicities other than non-Hispanic white race, after adjusting for social, tumor, and hospital factors. The insurance status and the education level lessened the effect of racial and ethnic disparities in preoperative chemotherapy use. Use of preoperative chemotherapy and radiation therapy was associated with reduced racial and ethnic disparities in overall survival.
"Efforts to improve the access to high-quality cancer care in minority groups may reduce racial disparities in gastric cancer in the United States," the authors write.
Abstract
Full Text (subscription or payment may be required)
© 2020 HealthDay. All rights reserved.
Posted: February 2018