It Costs $2.2 Billion a Year to Treat Antibiotic Resistance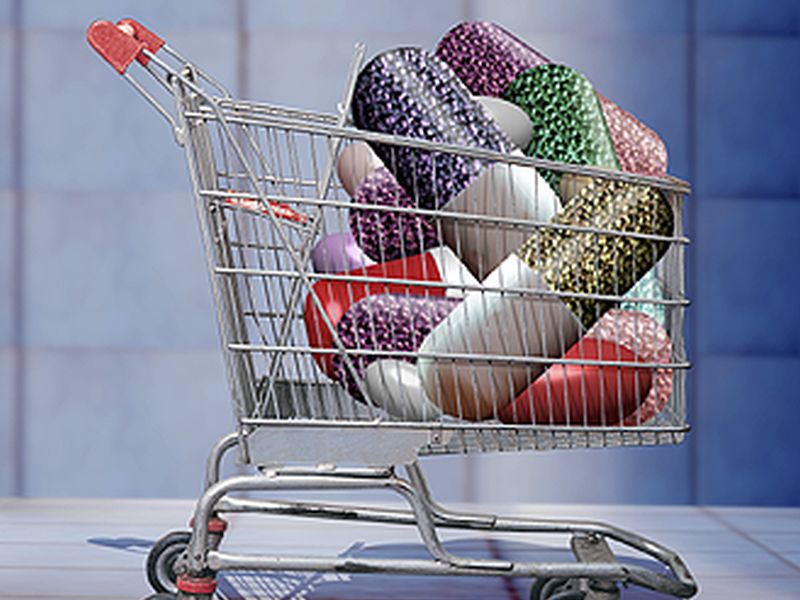 FRIDAY, April 13, 2018 -- Costs associated with treating antibiotic-resistant infections have doubled since 2002, according to a report published in the April issue of Health Affairs.
Kenneth E. Thorpe, Ph.D., from the Rollins School of Public Health at Emory University in Atlanta, and colleagues used data from the Medical Expenditure Panel Survey to estimate the incremental health care costs of treating a resistant infection, as well as the total national costs of treating such infections.
The researchers found that antibiotic resistance added $1,383 to the cost of treating a patient with a bacterial infection. Based on 2014 estimates of antibiotic-resistant infections, this amounts to a national cost of $2.2 billion annually.
"The need for innovative new infection prevention programs, antibiotics, and vaccines to prevent and treat antibiotic-resistant infections is an international priority," the authors write.
Abstract/Full Text (subscription or payment may be required)
© 2020 HealthDay. All rights reserved.
Posted: April 2018