Combo of Exercise, Vitamin D May Boost Effects on Heart Health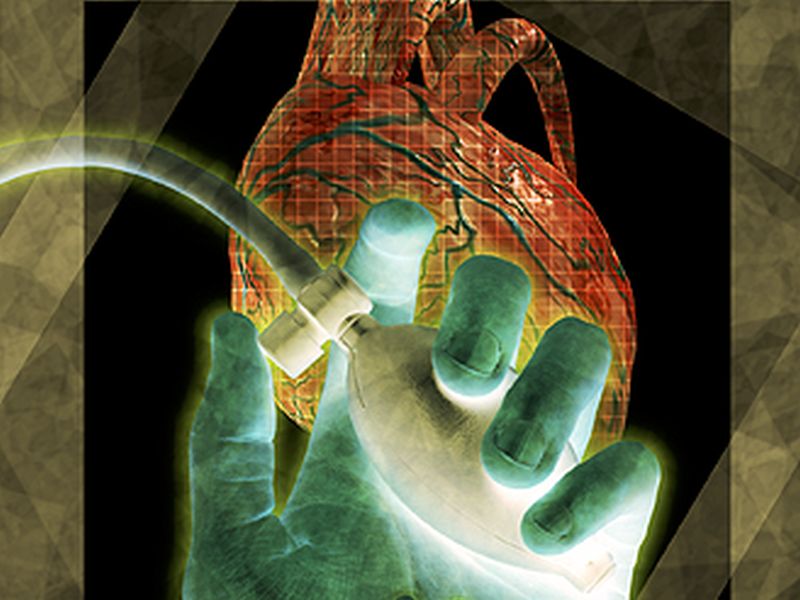 TUESDAY, May 2, 2017 -- Physical activity and vitamin D appear to have synergistic beneficial effects on the risk of atherosclerotic cardiovascular disease, according to a study published in the April 1 issue of the Journal of Clinical Endocrinology & Metabolism.
An analysis of data spanning 20 years from 10,342 U.S. adults free of atherosclerotic cardiovascular disease found that those who got the recommended amounts of exercise and had adequate vitamin D levels had a 23 percent lower risk of having an adverse cardiovascular event.
People who met physical activity targets but were vitamin D-deficient did not have a lower risk. Though the researchers found that the more people exercised, the higher their vitamin D levels, this was true for whites but not for blacks.
"In our study, both failure to meet the recommended physical activity levels and having vitamin D deficiency were very common," study coauthor Erin Michos, M.D., associate director of preventive cardiology and associate professor of medicine at the Ciccarone Center for the Prevention of Heart Disease at the Johns Hopkins University School of Medicine in Baltimore, said in a university news release. "The bottom line is we need to encourage people to move more in the name of heart health."
Abstract/Full Text (subscription or payment may be required)
© 2019 HealthDay. All rights reserved.
Posted: May 2017