Chronic Opioid Users May Wish to Taper Opioid Use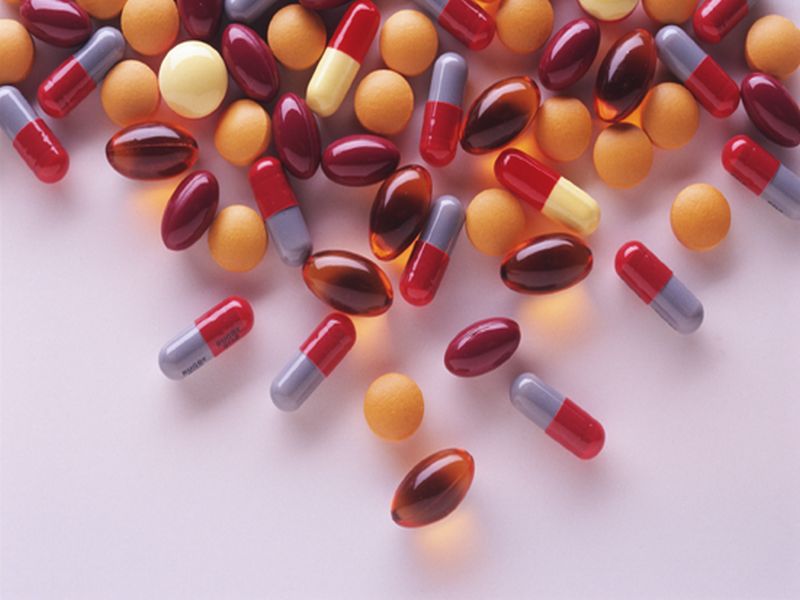 WEDNESDAY, Feb. 21, 2018 -- Many patients with non-cancer-related chronic pain prescribed long-term opioids may wish to taper their opioid use, according to a research letter published online Feb. 19 in JAMA Internal Medicine.
Beth D. Darnall, Ph.D., from the Stanford University School of Medicine in Palo Alto, Calif., and colleagues conducted a study in which patients with non-cancer-related chronic pain prescribed long-term opioids at a community pain clinic were given education about the benefits of opioid reduction. Physicians offered to partner with patients to gradually reduce their dosages of opioids over four months. Seventy-five percent of 110 eligible patients (82 patients) agreed to taper their opioid dosages; participants received a self-help book and an individually designed taper.
The researchers found that 38 percent of the 82 enrolled patients did not complete a four-month follow-up survey and were considered to have dropped out. There was a negative correlation for depression and a positive correlation for baseline marijuana use with study completion. The baseline median morphine equivalent daily dose (MEDD) was 288 mg among study completers, with a median six-year duration of opioid use. The median MEDD was reduced to 150 mg after four months. Opioid reduction was not associated with increased pain intensity or pain interference.
"Our findings suggest that a substantial fraction of patients at a pain clinic may wish to engage in voluntary opioid tapering," the authors write.
© 2020 HealthDay. All rights reserved.
Posted: February 2018