'Choosing Wisely' Linked to Small Drop in Back Pain Imaging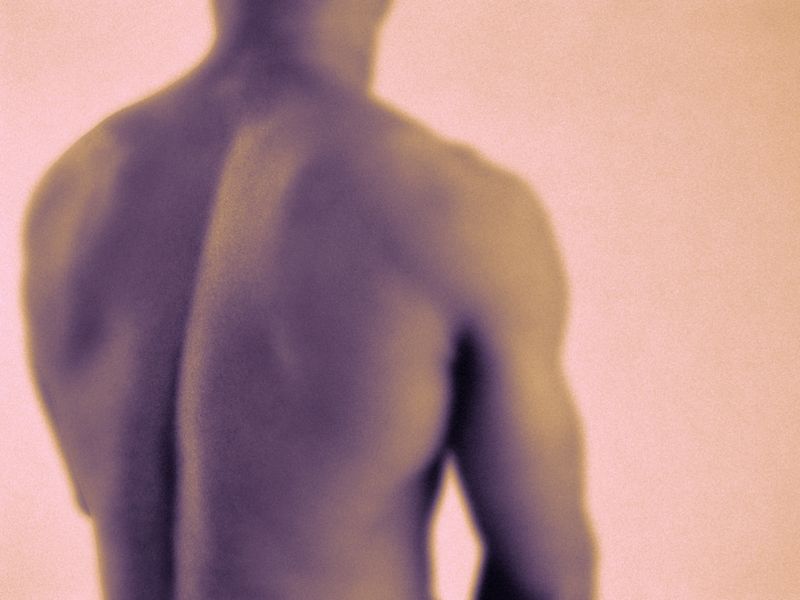 MONDAY, May 1, 2017 -- "Choosing Wisely," launched in April 2012, has contributed to a small reduction in low-value back imaging, according to a study published online April 25 in Health Affairs.
Noting that back pain imaging is a prominent target of "Choosing Wisely," as it is considered low-value except in a minority of cases, it has relatively high out-of-pocket expenses, and there is a large volume of low back pain visits nationally, Arthur S. Hong, M.D., from Harvard Medical School in Boston, and colleagues examined the impact of "Choosing Wisely" using commercial insurance claims to track changes in the use of low-value imaging for back pain before and after the start of the campaign, from 2010 to 2014. Low-value imaging included X-ray, computed tomography, and magnetic resonance imaging.
The researchers found that at 2.5 years after the start of the campaign, there was a 4 percent relative reduction in low-value back imaging, with some differences in regional trends. There were no differences associated with enrollment in consumer-directed health plans.
"Our analysis suggests that Choosing Wisely recommendations combined with patient-level consumer incentives might be insufficient to reduce low-value medical care," the authors write.
Abstract
Full Text (subscription or payment may be required)
© 2019 HealthDay. All rights reserved.
Posted: May 2017