Change to Cervical Screening Guidelines Impacted Chlamydia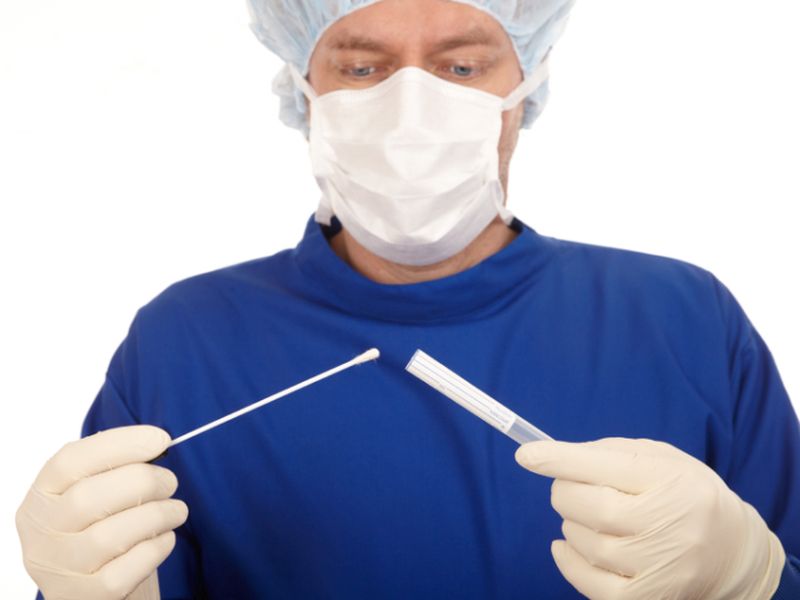 FRIDAY, July 14, 2017 -- Changes to cervical cancer screening guidelines in Canada in 2012 correlated with reductions in chlamydia testing and decreases in reported incidence of chlamydia in females, according to a study published in the July/August issue of the Annals of Family Medicine.
Michelle S. Naimer, M.D., from the University of Toronto, and colleagues examined the impact of the May 2012 cervical cancer screening guideline change on Papanicolaou (Pap) and chlamydia testing and chlamydia incidence. Population-based physician billing claims data were extracted to identify Pap and chlamydia tests; chlamydia cases were identified using public health surveillance data.
The researchers observed reduced chlamydia testing in females two years after the guideline change, with the greatest relative reduction seen among those aged 15 to 19 years (25.5 percent). There were decreases in reported chlamydia incidence for females aged 15 to 19 years (relative reduction, 16.8 percent) and 20 to 24 years (relative reduction, 14.4 percent). For males, chlamydia incidence remained the same, despite increased testing.
"Recent cervical cancer screening guideline changes in Ontario were associated with reduced chlamydia testing and reported new cases of chlamydia in females," the authors write.
© 2019 HealthDay. All rights reserved.
Posted: July 2017