Cervical Mucus Removal May Improve Pregnancy Chances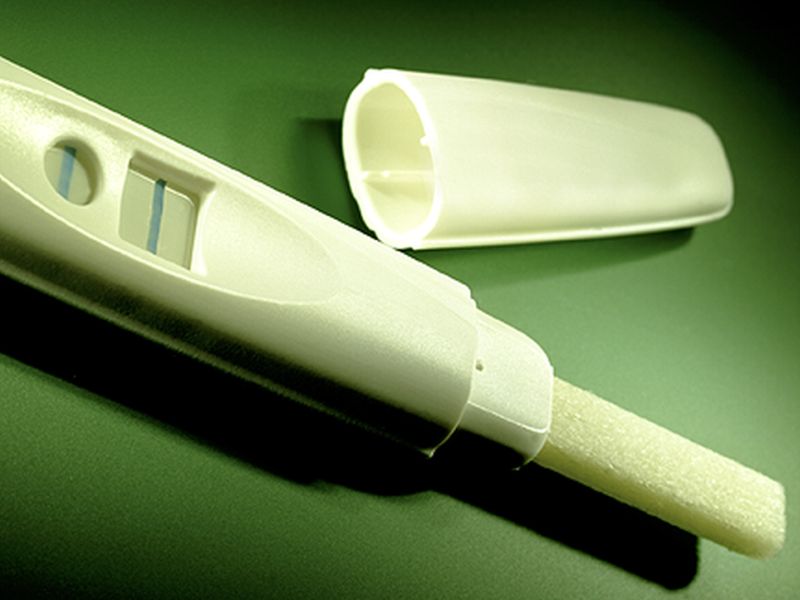 WEDNESDAY, Dec. 6, 2017 -- Cervical mucus removal before intrauterine insemination (IUI) can improve pregnancy outcomes in women with unexplained infertility, according to a study published online Oct. 27 in BJOG: An International Journal of Obstetrics and Gynaecology.
Mohammad Ahmed Maher, M.D., from Menoufia University in Shibin El-Kom, Egypt, and colleagues randomly assigned patients undergoing IUI for unexplained infertility to either mucus removal (361 participants) or no mucus removal (353 participants).
The researchers found that, compared to the no mucus removal group, the clinical pregnancy rate was significantly higher in the mucus removal group (31.0 versus 21.8 percent; P = 0.005). Ovarian hyperstimulation developed in 33 cases (18 in the cervical mucus removal group and 15 in the no mucus removal group). All of these cases, except for one, were mild and managed as outpatient care.
"Our results showed that cervical mucus removal prior to IUI can enhance pregnancy outcomes in women with unexplained infertility but these results should also be confirmed by more randomized trials as the availability of only few studies indicates a true gap in the evidence of the procedure in the literature," the authors write.
Abstract
Full Text (subscription or payment may be required)
© 2019 HealthDay. All rights reserved.
Posted: December 2017