CDC: Slowing of Decline in Number of Uninsured Adults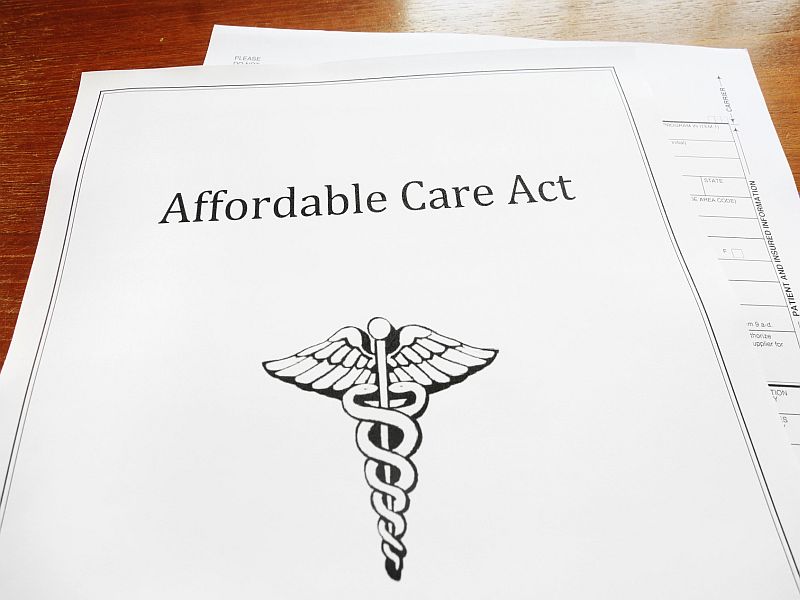 WEDNESDAY, May 17, 2017 -- The decline in the number of Americans without health insurance stalled in 2016 after five years of progress, according to a U.S. Centers for Disease Control and Prevention report released Tuesday.
There were 28.6 million people without insurance last year, about the same as in 2015, and the uninsured rate was 9 percent, compared with 9.1 percent in 2015, the Associated Press reported. The CDC said there was a rise in the percentage of people younger than 65 covered last year through government-sponsored insurance markets. About 11.6 million (4.3 percent) had marketplace insurance in the last three months of 2016, compared with 9.1 million (3.4 percent) in the last three months of 2015.
States that expanded Medicaid were more likely to have lower uninsured rates. Of the 16 states with adult uninsured rates well below the national rate, 15 expanded Medicaid. Of those states, only Wisconsin had not extended coverage for low-income people, the AP reported. Of the nine states with much higher uninsured rates, only New Mexico expanded Medicaid.
The CDC's finding that the decline in uninsured Americans has stalled is supported by other major surveys. For example, the Gallup-Healthways Well-Being Index showed that the uninsured rate for adults rose slightly during the first three months of this year, the AP reported.
© 2019 HealthDay. All rights reserved.
Posted: May 2017