CDC: Prevalence of No Insurance Varies by Occupational Groups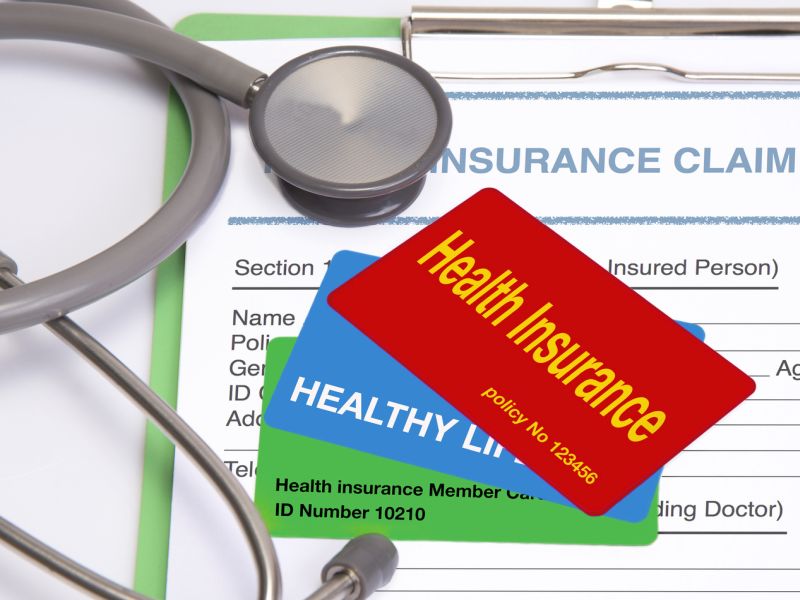 WEDNESDAY, June 6, 2018 -- The prevalence of being uninsured varies by occupational groups, according to research published in the June 1 issue of the U.S. Centers for Disease Control and Prevention's Morbidity and Mortality Weekly Report.
Winifred L. Boal, M.P.H., from the CDC in Atlanta, and colleagues estimated the prevalence of having no health care coverage by occupation using data from the 2013 to 2014 Behavioral Risk Factor Surveillance System.
The researchers observed a significant 21 percent decrease in the prevalence of being uninsured, from 16 percent in 2013 to 12.7 percent in 2014, among workers aged 18 to 64 years. Large differences were seen in the prevalence of being uninsured among occupational groups in both years, with variation in 2013 from 3.6 percent among the architecture and engineering occupations to 37.9 percent among the farming, fishing, and forestry occupations; in 2014, variations were seen from 2.7 percent among community and social services and education, training, and library occupations to 37.0 percent among occupations associated with building and grounds cleaning and maintenance. More than one-quarter of workers in four occupational groups reported having no health insurance in 2014: construction and extraction; farming, fishing, and forestry; food preparation and serving related; and building and grounds cleaning and maintenance (29.1, 34.6, 35.5, and 37.0 percent, respectively).
"Identifying factors affecting differences in coverage by occupation might help to address health disparities among occupational groups," the authors write.
© 2020 HealthDay. All rights reserved.
Posted: June 2018