C. difficile Present in Many Public Sandboxes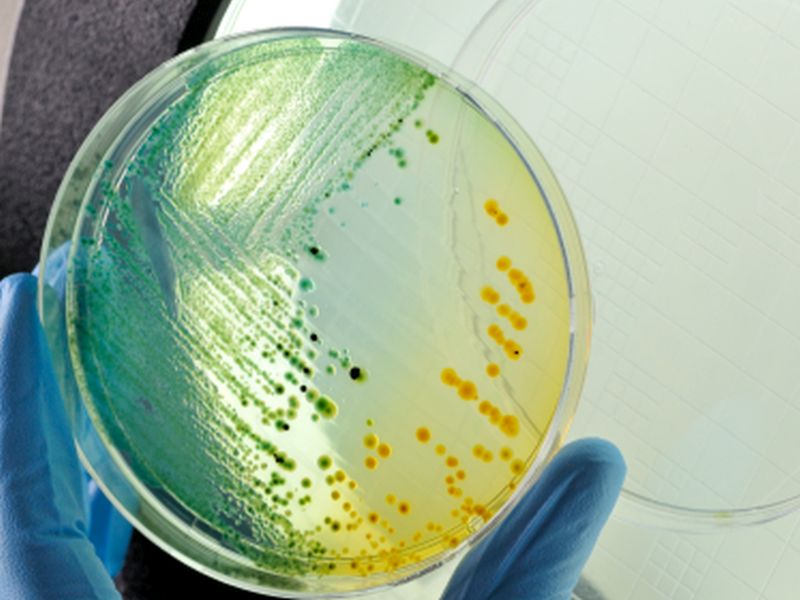 FRIDAY, July 7, 2017 -- Clostridium difficile was present in nearly 53 percent of sandboxes tested in Spain, according to a report published online July 7 in Zoonoses and Public Health.
Jose Blanco, Ph.D., D.V.M., from the department of animal health at the Complutense University of Madrid, and colleagues looked for C. difficile in 20 sandboxes for children and 20 sandboxes for dogs in and around Madrid.
Testing samples from all of the sandboxes, the researchers found that more than half contained various types of C. difficile. Nine of the children's sandboxes had the bacteria, and 12 of the dog sandboxes did. Certain strains of the bacteria showed increased toxin production and some were resistant to antibiotics.
"In summary, our results revealed the presence of epidemic ribotypes of C. difficile in children's and dog.s sandboxes, which constitutes a major health risk," the authors write. "Due to the zoonotic potential attributed to some ribotypes of C. difficile, the possible presence of this emerging pathogen should be considered in any environmental risk assessment."
Abstract
Full Text (subscription or payment may be required)
© 2019 HealthDay. All rights reserved.
Posted: July 2017