Bullied Teen's Suicide Didn't Spur Copycat Attempts: Study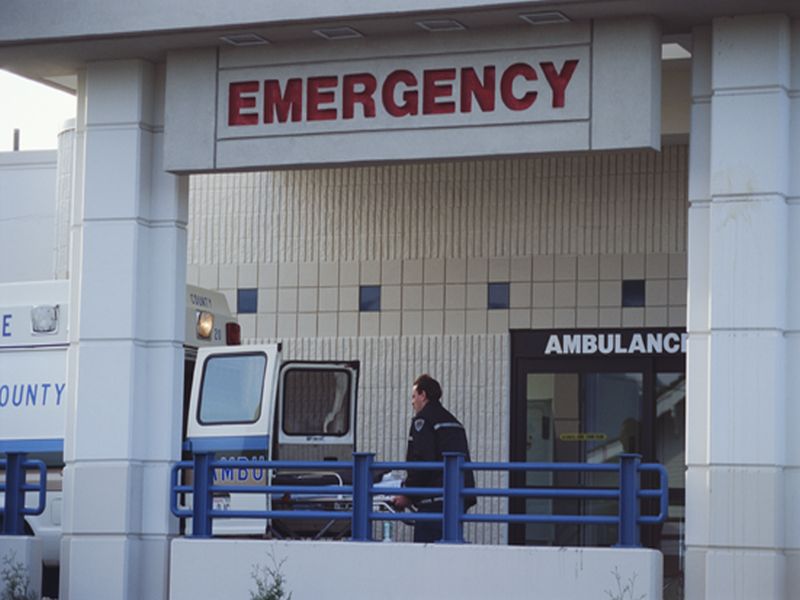 FRIDAY, Oct. 21, 2016 -- Social media publicity about a teen's suicide wasn't a driving factor in the rise of emergency department visits by Canadian teens for suicidal thoughts and attempts, a new study suggests.
Researchers looked at the rates of suicide attempts and suicidal thoughts before and after the October 2012 suicide death of 15-year-old Amanda Todd from British Columbia. Before her suicide, Todd made a YouTube video describing her years as a victim of cyberbullying. The video went viral after her death.
The information for the study covered 2002 to 2013. The researchers saw no major change in suicide-related ER visits by teens after Todd's death. But there had been a significant increase in such visits beginning in June 2011 -- well before Todd's death.
The study is scheduled for presentation Oct. 21 at the American Academy of Pediatrics' annual meeting, in San Francisco. Findings presented at meetings are generally viewed as preliminary until published in a peer-reviewed journal.
"Our results suggest that despite provincial funding initiatives and anti-bullying campaigns, ER visits for suicidal behavior in Ontario, Canada, have been increasing among adolescents for the last five years," said researcher Dr. Naveen Poonai. He is an associate professor of pediatrics and emergency medicine at Western University in London, Ontario.
"However, this increase should not necessarily be attributed to social media, and future research should focus on elucidating other reasons for this worrisome trend," Poonai said in an AAP news release.
The findings support the development of a national suicide prevention strategy in Canada, he added.
Suicide is the second-leading cause of death among American and Canadian teens and young adults, the researchers said.
More information
The U.S. National Institute of Mental Health has more on suicide.
© 2019 HealthDay. All rights reserved.
Posted: October 2016