Blacks, Hispanics Appear to Get Lower-Quality Hospice Care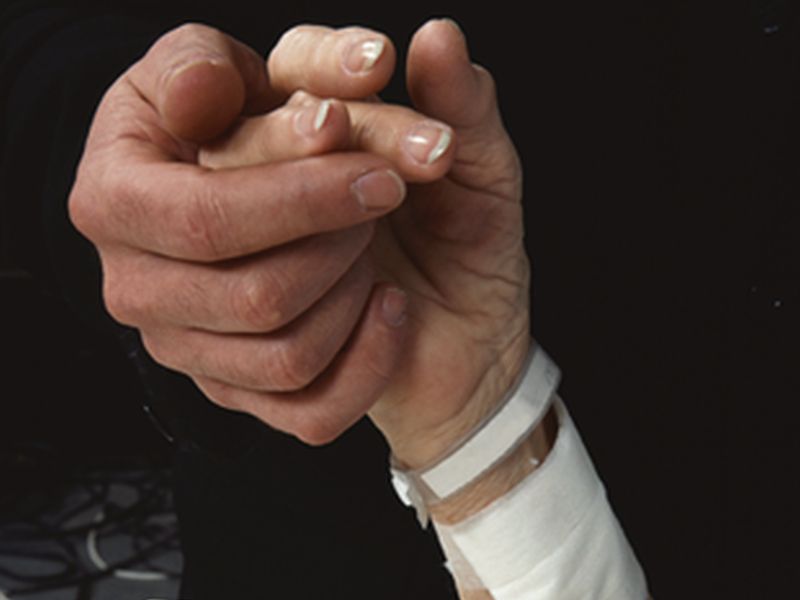 THURSDAY, July 6, 2017 -- Hospice quality varies, with blacks and Hispanics often getting less desirable end-of-life care, according to research published in the July issue of Health Affairs.
Investigators surveyed 292,516 caregivers whose family members or friends died while receiving care from one of 2,497 hospices in all 50 states and the District of Columbia between April 2015 and March 2016.
A growing number of Americans are using hospice care. For example, almost half of Medicare enrollees who died in 2014 received hospice services, compared with fewer than one-quarter in 2000, the researchers said in background notes. However, black and Hispanic patients remain less likely to receive hospice care than whites, and in this study, the investigators found that, on average, black and Hispanic patients received care from poorer quality hospices. The authors did note, however, that caregivers (family and friends) of black and Hispanic hospice patients reported similar or better experiences than peers serving as caregivers of white patients within a given hospice.
"Our findings highlight the importance of publicizing information about the quality rankings of hospices so that patients and their families can make better-informed decisions about where to receive care," lead author Rebecca Anhang Price, Ph.D., a senior policy researcher at the RAND Corp, said in a RAND news release. "In addition, more research is needed to understand the differences in experiences among different racial and ethnic groups within the same hospice."
Abstract
Full Text (subscription or payment may be required)
© 2019 HealthDay. All rights reserved.
Posted: July 2017