Better Prognosis With Surgery for HPV-Linked Oropharyngeal SCC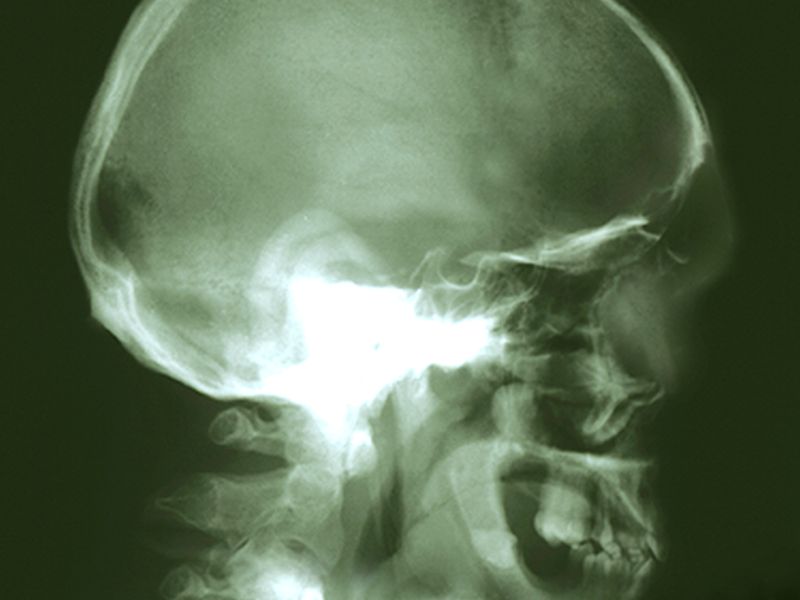 TUESDAY, July 18, 2017 -- Patients with human papillomavirus (HPV)-associated oropharyngeal squamous cell carcinoma (SCC) have higher five-year overall survival (OS) and disease-specific survival (DSS) rates after surgery alone, according to a study published online July 10 in Head & Neck.
Martina A. Broglie, M.D., from Kantonsspital St. Gallen in Switzerland, and colleagues conducted a retrospective analysis of survival estimates in patients with surgically treated oropharyngeal SCC, stratifying by tumoral positivity for HPV and risk-of-death categories.
The researchers found that HPV-associated oropharyngeal SCC correlated with higher five-year OS (80 versus 62 percent; P = 0.01) and DSS (92 versus 76 percent; P = 0.03) rates after surgery alone. Higher survival rates were seen for patients in the low-risk category (OS: 91 percent; DSS: 99 percent), compared with the intermediate-risk (OS: 63 percent; DSS: 83 percent) and high-risk (OS: 61 percent; DSS: 75 percent) groups.
"Nonsmokers with HPV-positive oropharyngeal SCC have a better prognosis than smokers with HPV-positive oropharyngeal SCC and also than patients with HPV-negative tumors when treated by surgery alone," the authors write.
Abstract
Full Text (subscription or payment may be required)
© 2019 HealthDay. All rights reserved.
Posted: July 2017