Beetroot Juice Can Reduce Central Sympathetic Outflow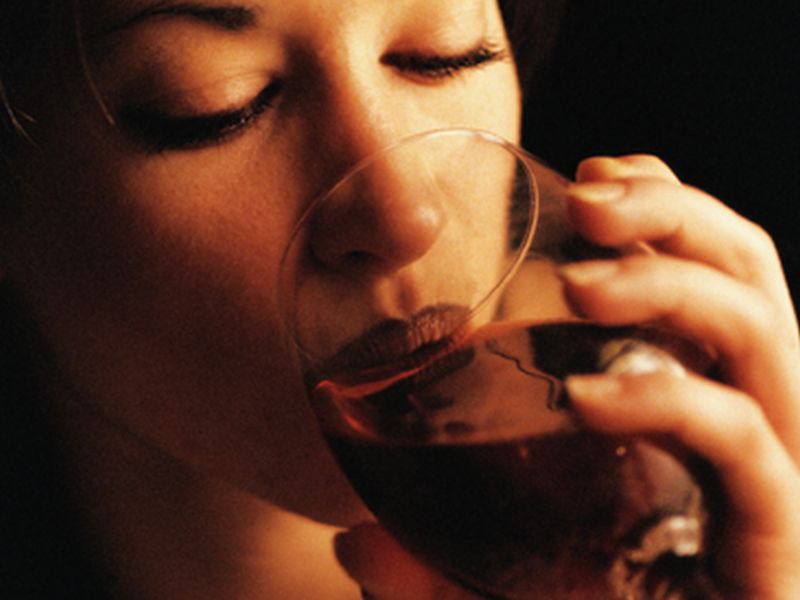 FRIDAY, May 19, 2017 -- Acute dietary nitrate supplementation using beetroot (BR) juice can decrease central sympathetic outflow at rest and during exercise, according to a study published online May 5 in the American Journal of Physiology-Heart and Circulatory Physiology.
Karambir Notay, from the University of Guelph in Canada, and colleagues conducted blood pressure and muscle sympathetic nerve activity (MSNA) measurements before and after ingestion of high-nitrate BR or nitrate-depleted BR placebo in a randomized cross-over study involving 14 participants. The authors also obtained blood pressure and MSNA measures during two minutes of static handgrip.
The researchers found that following BR versus placebo, the changes in resting MSNA burst frequency (−3 ± 5 versus 3 ± 4 bursts/min; P = 0.001) and burst incidence (−4 ± 7 versus 4 ± 5 bursts/100 heartbeats; P = 0.002) were lower, whereas there were no differences in systolic (−1 ± 5 versus 2 ± 5 mm Hg; P = 0.30) and diastolic blood pressure (4 ± 5 versus 5 ± 7 mm Hg; P = 0.68) and spontaneous arterial sympathetic baroreflex sensitivity (P = 0.95). The change in MSNA burst incidence was lower following BR versus placebo during static handgrip (1 ± 8 versus 8 ± 9 bursts/100 heartbeats; P = 0.001), while there were no significant differences in MSNA burst frequency and systolic and diastolic blood pressure.
"Dietary nitrate supplementation may represent a novel intervention to target exaggerated sympathetic outflow in clinical populations," the authors write.
© 2019 HealthDay. All rights reserved.
Posted: May 2017