Automated Analyses of Night Blood O2 Detects Apnea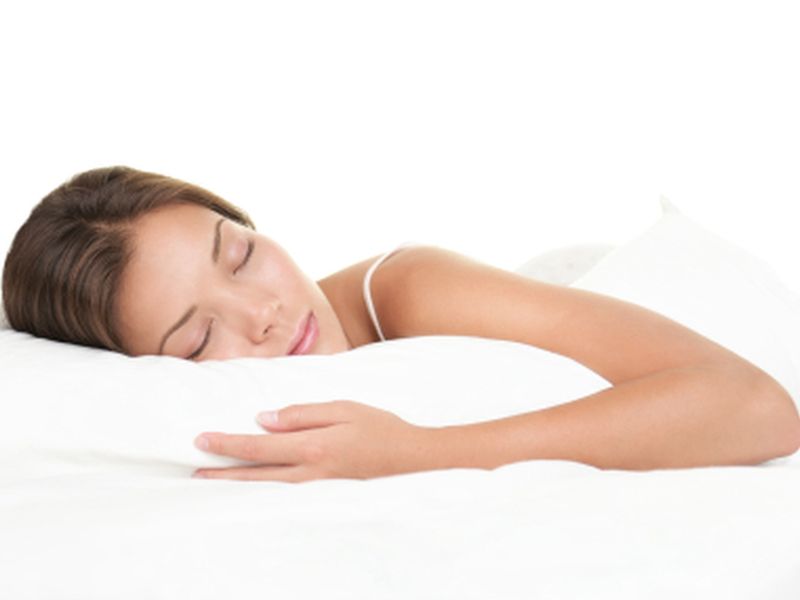 WEDNESDAY, Aug. 16, 2017 -- Neural network-based automated analyses of nocturnal oximetry (nSpO2) recordings provide accurate identification of obstructive sleep apnea-hypopnea syndrome (OSA) severity among habitually snoring children, according to a study published online July 31 in the American Journal of Respiratory and Critical Care Medicine.
Roberto Hornero, Ph.D., from the University of Valladolid in Spain, and colleagues developed and validated an automated neural network algorithm using an initial set of single-channel nSpO2 recordings from 589 patients referred for suspected OSA. Then, nSpO2 recordings from a total of 4,191 children originating from 13 pediatric sleep laboratories around the world were prospectively evaluated using the algorithm.
The researchers found that the automatically estimated apnea-hypopnea index (AHI) showed high agreement with AHI from conventional nocturnal polysomnography (intra-class correlation coefficient, 0.785) when tested in 3,602 additional subjects. Further assessment on the widely-used AHI cut-off points one, five, and 10 events/hour revealed an incremental diagnostic ability (75.2, 81.7, and 90.2 percent accuracy, respectively; 0.788, 0.854, and 0.913 area under the receiver-operating characteristics curve, respectively).
"An automated neural network algorithm based on overnight oximetry recordings provides accurate identification of OSA severity among habitually snoring children with a high pre-test probability of OSA," the authors write.
Abstract
Full Text (subscription or payment may be required)
© 2020 HealthDay. All rights reserved.
Posted: August 2017