ATS: Bronchial Thermoplasty Has Lasting Benefits for Asthma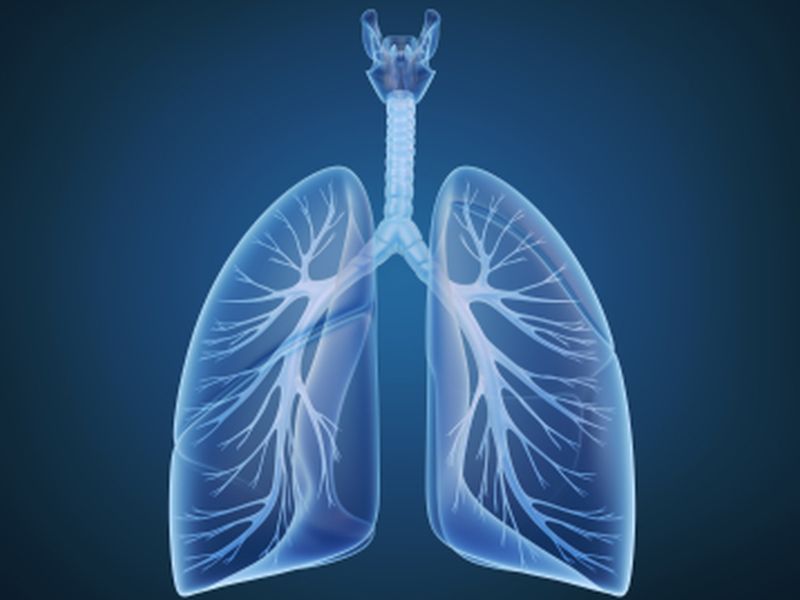 WEDNESDAY, May 24, 2017 -- Bronchial thermoplasty (BT), which uses three radio-frequency treatments to open the airways of adults with asthma, is beneficial up to two years for patients with inadequately controlled asthma, according to a study presented at the annual meeting of the American Thoracic Society, held from May 19 to 24 in Washington, D.C.
Geoffrey Chupp, M.D., from Yale University in New Haven, Conn., and colleagues reported baseline and follow-up results from the Post-Food and Drug Administration Approval Clinical Trial Evaluating BT in Severe Persistent Asthma. Two hundred eight-four subjects aged 18 to 65 years taking inhaled corticosteroids and long-acting beta-agonists were enrolled. Two hundred seventy-nine had one of three BT procedures and 271 had all three procedures.
The researchers found that 78 percent of subjects had at least one severe exacerbation in the 12 months prior to first BT procedure, while 16 and 29 percent, respectively, had hospitalizations and emergency department visits. Overall, 50.6 and 45.4 percent of subjects had severe exacerbations in the first and second year of follow-up, respectively, while 14.4 and 12.7 percent had hospitalizations and 18.3 and 13.5 percent had emergency department visits.
"BT offers an alternative approach for patients who are inadequately controlled with medications designed to improve the control of their asthma," Chupp said in a statement.
The study was funded by Boston Scientific.
Press Release
More Information
© 2019 HealthDay. All rights reserved.
Posted: May 2017