ASCO: Vaccination Tied to Substantial Reduction in Oral HPV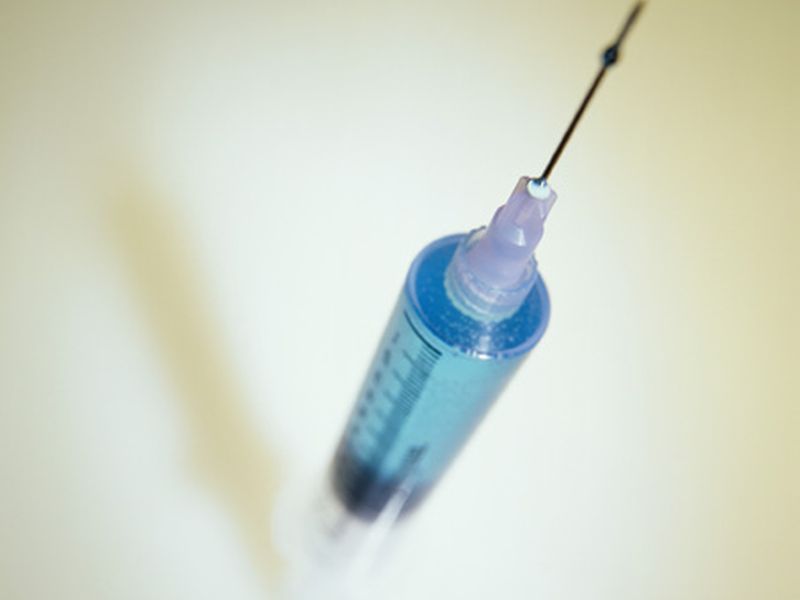 FRIDAY, May 19, 2017 -- Human papillomavirus (HPV) vaccination appears to confer a high degree of protection from oral HPV infections, according to a study scheduled for presentation at the annual meeting of the American Society of Clinical Oncology, to be held from June 2 to 6 in Chicago.
Data from 2,627 Americans, aged 18 to 33, were analyzed to assess the effect of self-reported receipt of at least one dose of an HPV vaccine on oral HPV infection (vaccine types 16/18/6/11) prevalence.
The researchers found that the population-weighted prevalence of oral HPV16/18/6/11 infections was significantly lower in vaccinated versus unvaccinated individuals (0.11 versus 1.61 percent; P = 0.008), which corresponded to an estimated 88.2 percent reduction in prevalence. For 33 non-vaccine HPV types, prevalence rates were similar (3.98 versus 4.74 percent; P = 0.24).
"When we compared the prevalence in vaccinated men to non-vaccinated men, we didn't detect any infections in vaccinated men. The data suggest that the vaccine may be reducing the prevalence of those infections by as high as 100 percent," study author Maura Gillison, M.D., Ph.D., a professor of thoracic/head and neck medical oncology at the University of Texas MD Anderson Cancer Center in Houston, said in a center news release. "But, unfortunately, because of low uptake of the vaccine, the burden of infection had only been reduced by 17 percent overall, and only 7 percent in men."
Gillison disclosed financial ties to several pharmaceutical companies.
Press Release
More Information
© 2019 HealthDay. All rights reserved.
Posted: May 2017