ASCO Addresses Cancer Drug Pricing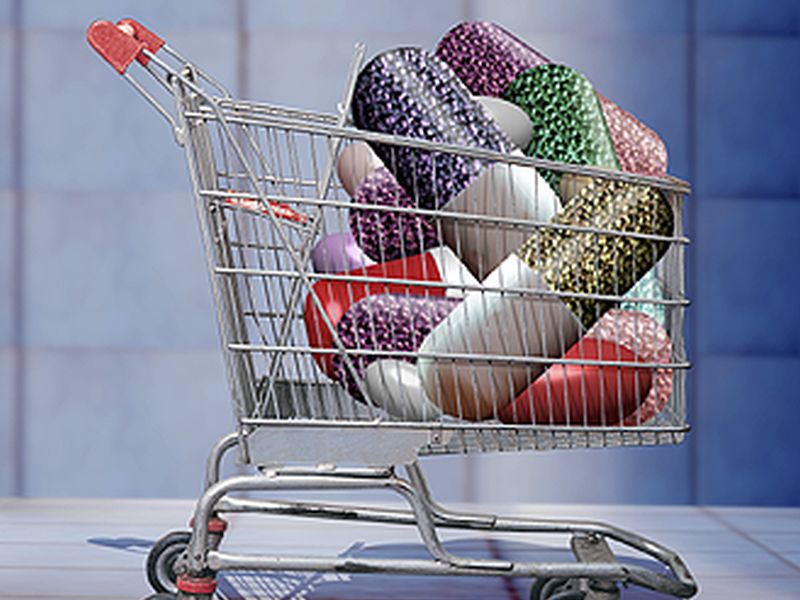 THURSDAY, July 20, 2017 -- Noting that new cancer drugs routinely cost more than $100,000 per year, and prices on many existing treatments continue to rise, the American Society of Clinical Oncology (ASCO) has issued a position statement to address these financial concerns.
Proposals include allowing Medicare to negotiate drug prices, legalizing the importation of drugs, and adopting bundled, or group, payment programs. In the new position statement, ASCO also says it supports creation of a panel of stakeholders in health care to determine the effectiveness of its proposals. Such a group might also outline a uniform approach for assessing the value of drugs.
Patients with cancer are more than twice as likely to declare bankruptcy as those without cancer, and nearly six in 10 cancer patients feel distressed about their finances during treatment. Many patients forgo or delay treatments as a result, according to ASCO. Moreover, cancer care costs are expected to rise more than 25 percent between 2010 and 2020, with drugs the driving factor.
Often the price of a new drug bears no relation to its effectiveness, ASCO noted. The society recommends that the U.S. Food and Drug Administration use meaningful clinical outcomes when assessing drug applications. "Ultimately, ASCO believes there should be a real and consistent relationship between the benefits of a particular drug to patients and its cost," according to a society news release.
Press Release
Position Statement
© 2019 HealthDay. All rights reserved.
Posted: July 2017