Artificially-Sweetened Drinks Linked to Stroke, Dementia Risk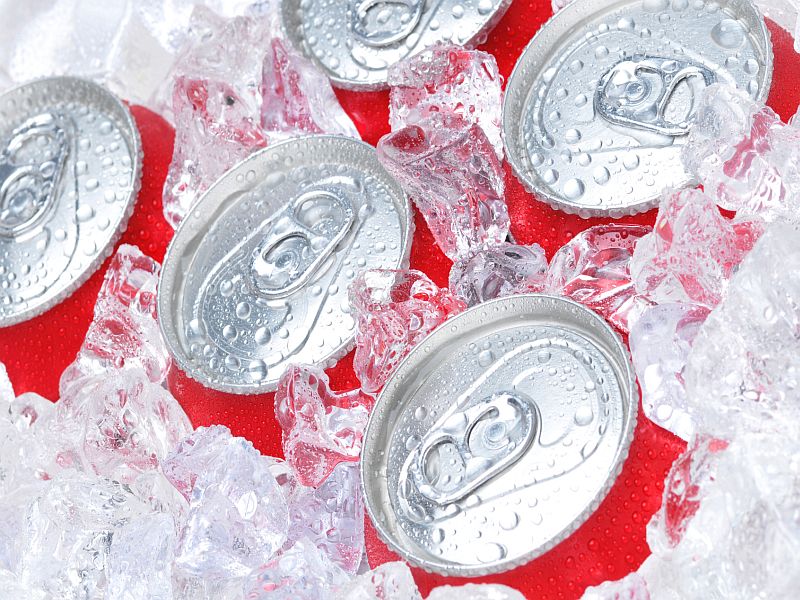 THURSDAY, April 20, 2017 -- Consumption of artificially-sweetened drinks is associated with increased risk of stroke and dementia, according to a study published online April 20 in Stroke.
Matthew P. Pase, Ph.D., from the Boston University School of Medicine, and colleagues examined whether sugar- or artificially-sweetened beverage consumption correlated with the prospective risks of incident stroke or dementia in the Framingham Heart Study Offspring cohort. A total of 2,888 participants aged >45 years were assessed for incident stroke, and 1,484 aged >60 years were assessed for incident dementia. The authors quantified beverage intake in 1991 to 1995, 1995 to 1998, and 1998 to 2001. Surveillance for incident events started in 1998 to 2001 and continued for 10 years.
The researchers identified 97 cases of incident stroke and 81 cases of incident dementia. Higher recent and cumulative intake of artificially-sweetened soft drinks correlated with increased risk of ischemic stroke, all-cause dementia, and Alzheimer's disease dementia, after adjustment for age, sex, education, caloric intake, diet quality, physical activity, and smoking. Compared with no intake per week (reference), the hazard ratios were 2.96 for ischemic stroke and 2.89 for Alzheimer's disease for cumulative intake. There was no correlation for sugar-sweetened beverages with stroke or dementia.
"Artificially-sweetened soft drink consumption was associated with a higher risk of stroke and dementia," the authors write.
Abstract/Full Text (subscription or payment may be required)
Editorial (subscription or payment may be required)
© 2019 HealthDay. All rights reserved.
Posted: April 2017