APA: Americans Believe Tx Not Punishment Best for Opioid Crisis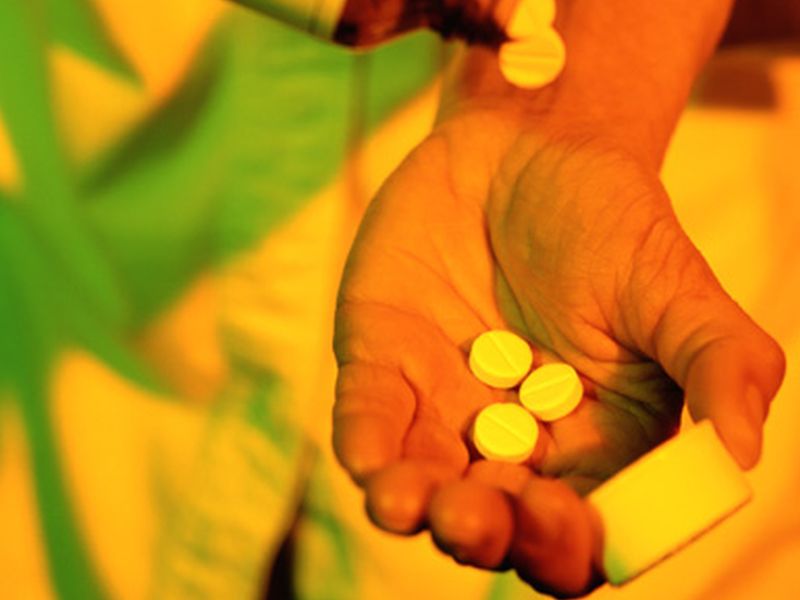 TUESDAY, May 23, 2017 -- More than a quarter of Americans -- and one in three millennials -- say they know someone addicted to opioids, according to a new survey released May 22 by the American Psychiatric Association.
The survey was conducted in late April. Sixty-nine percent of respondents said they "understand how someone accidentally gets addicted to opioids." Thirty-nine percent said it would be extremely or somewhat easy for someone in their community to access illegal opioids, according to the survey. Almost half of millennials (46 percent) agreed with that statement. The poll found that 87 percent of respondents believe it is bad to take a prescription drug without a prescription.
There were significant differences between generations. Among baby boomers, 10 percent said taking a prescription drug without a prescription isn't that bad. But among millennials, 18 percent weren't concerned about taking a drug without a prescription. Most respondents (73 percent) believe people can recover from an opioid addiction. More than 80 percent of people who've known someone who has been addicted and recovered believe that people can get better. Yet, only 20 percent of respondents believe the country is heading in the right direction in terms of tackling the opioid crisis.
Fifty-eight percent believe policymakers should prioritize access to treatment. Only about one-quarter (26 percent) think stricter punishment is needed. Half of Republicans and two-thirds of Democrats would like to see access to treatment receive priority. One-third of Republicans would like to see stricter punishments. Just 18 percent of Democrats felt that way, the survey responses revealed.
© 2019 HealthDay. All rights reserved.
Posted: May 2017