Anticoagulation May Help Prevent Dementia in A-Fib Patients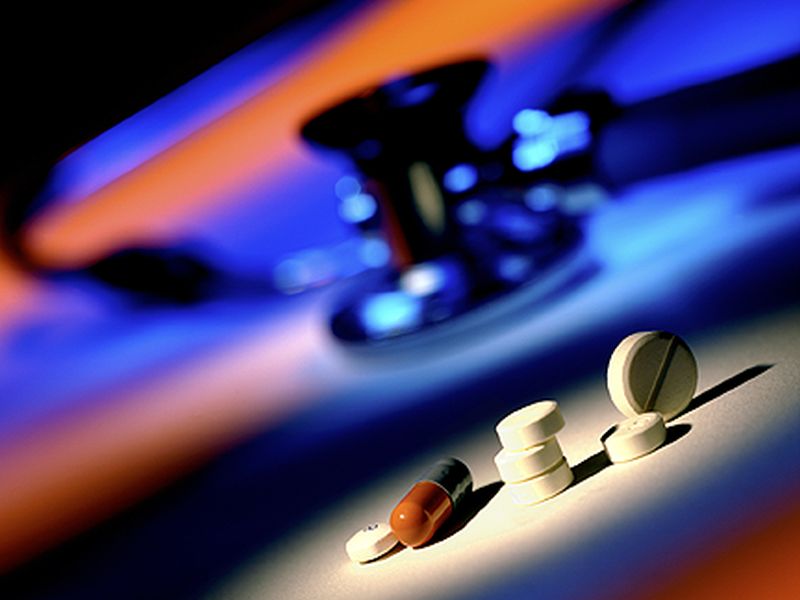 MONDAY, May 15, 2017 -- Anticoagulants are often prescribed to prevent strokes in patients with atrial fibrillation, but timely initiation of this therapy may also help decrease the risk of developing dementia, according to a study presented at the annual meeting of the Heart Rhythm Society, held from May 10 to 13 in Chicago.
T. Jared Bunch, M.D., director of heart rhythm research at Intermountain Medical Center Heart Institute in Murray, Utah, and colleagues looked at information from 76,230 atrial fibrillation patients who had no history of dementia. The average age of the study participants was 69, and 57 percent were male. The researchers looked at when treatment began: either within 30 days of atrial fibrillation diagnosis, which was considered immediate, or after a year, which was considered delayed.
The team found an increased risk of dementia with delay in initiation of antiplatelet or warfarin therapy. This associated risk correlated with length of delay as well as CHADS VASc score (CHADS2 VASc 0 to 1: hazard ratio, 1.30 [P = 0.75]; 2 to 4: hazard ratio, 1.50 [P = 0.19]; >5: hazard ratio, 2.36 [P = 0.07]). The researchers found the longer the delay in treatment, the greater the risk for dementia.
"Once you are diagnosed with atrial fibrillation, starting stroke-prevention strategies immediately is essential. We shouldn't wait longer than a month to begin treatment," Bunch told HealthDay. "The delay in treating can be devastating to patients when they start developing mental decline years later."
Press Release
More Information
© 2020 HealthDay. All rights reserved.
Posted: May 2017