Animal Study Reveals Potential of Fetal Alcohol Damage Reversal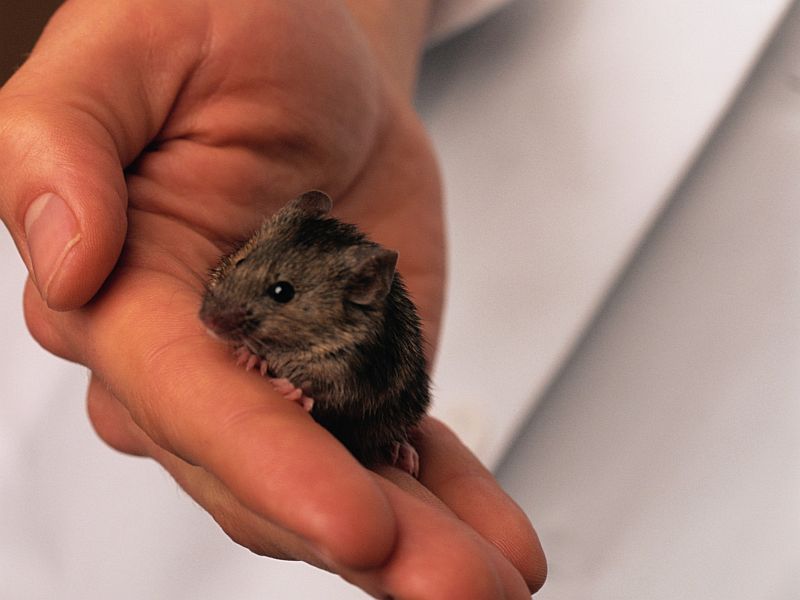 WEDNESDAY, July 19, 2017 -- Animal research may have yielded a potential treatment for fetal alcohol spectrum disorder in children; the new report was published online July 18 in Molecular Psychiatry.
For 10 days after birth, rat pups that were exposed to alcohol in the womb were given either thyroxine or metformin. When they reached adulthood, the treated rats were tested and compared to rats that had been exposed to alcohol in the womb but not given either drug.
The medications appeared to reverse memory deficits in rats exposed to alcohol while in the womb, according to the researchers at the Northwestern University Feinberg School of Medicine in Chicago. The team also noted reversal of some molecular changes associated with maternal alcohol consumption.
"We've shown you can interfere after the damage from alcohol is done," senior author Eva Redei, Ph.D., a professor of psychiatric diseases affecting children and adolescents at Northwestern, said in a university news release. "There are women who drink before they are aware that they are pregnant, and women who do not stop drinking during their pregnancy. These women still can help their children's future, if the current findings work in humans, as well."
© 2019 HealthDay. All rights reserved.
Posted: July 2017