American Adults Without Health Insurance Rises by Two Million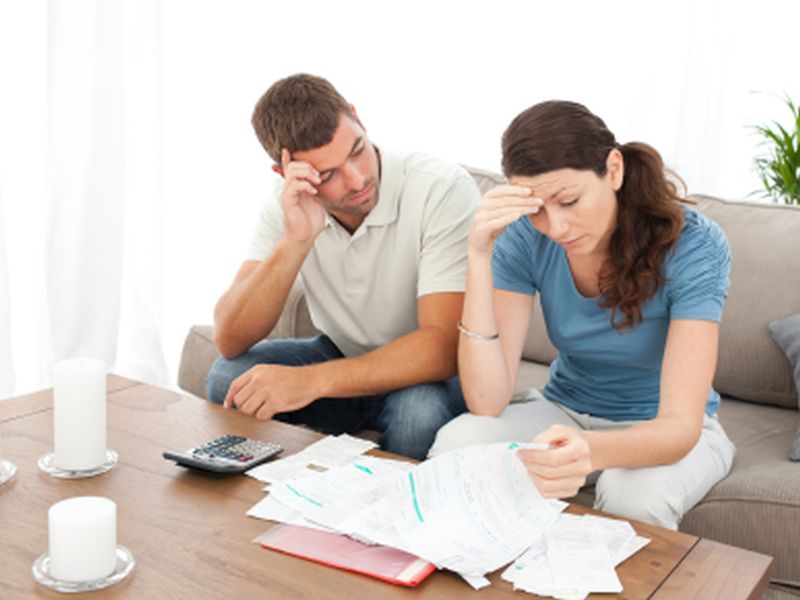 TUESDAY, July 11, 2017 -- The number of American adults without health insurance has increased by about two million so far this year, according to a new Gallup-Sharecare Well-Being Index poll.
The survey found that the uninsured rate was 11.7 percent in the second three months of this year, compared with a record low of 10.9 percent at the end of last year. The change is small but statistically significant, according to survey analysts, the Associated Press reported. According to the survey, losses in coverage were concentrated among younger adults and people buying their own health insurance policies.
The uninsured rate rose 1.9 percent among adults aged 18 to 25 since the end of last year, and 1.5 percent among those aged 26 to 34. Even with the decline in coverage, the uninsured rate among adults is 6.3 percent lower than its peak of 18 percent in the third quarter of 2013. Under the Obama administration's Affordable Care Act, about 20 million people gained coverage, the AP reported.
Proposed Republican health care legislation to replace the Affordable Care Act would lead to at least 22 million more people becoming uninsured, according to the Congressional Budget Office.
© 2019 HealthDay. All rights reserved.
Posted: July 2017