Alcohol Linked to Higher Risk of Breast Cancer in Black Women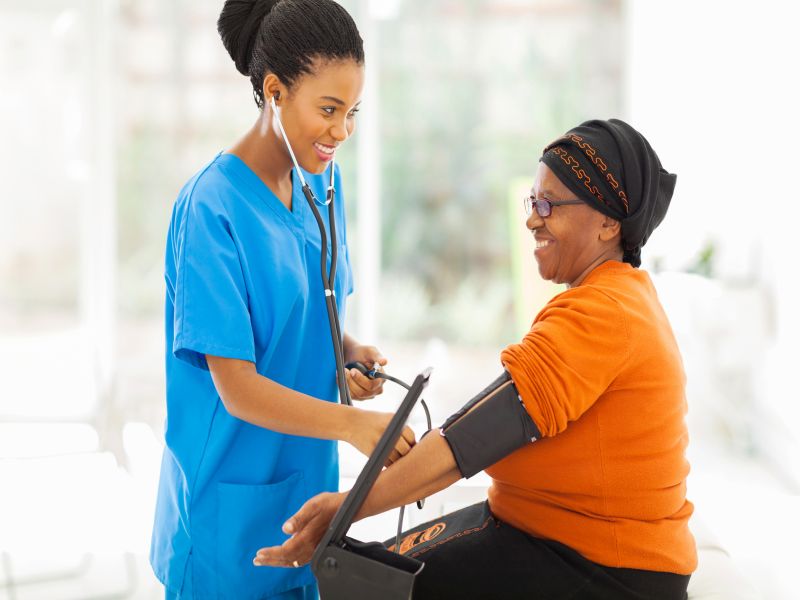 TUESDAY, May 2, 2017 -- Consuming seven or more alcoholic drinks a week appears to raise a black woman's risk of breast cancer, according to a study published in the May issue of Cancer Epidemiology, Biomarkers & Prevention.
Lindsay A. Williams, of the University of North Carolina at Chapel Hill, and colleagues reviewed questionnaires completed by 22,338 black women on their alcohol intake.
The researchers found that, overall, black women drink less alcohol than white women. However, black women who consumed at least seven drinks each week were at greater risk for nearly all subtypes of breast cancer. The women who consumed 14 or more alcoholic drinks on a weekly basis were 33 percent more likely to develop breast cancer than women who had four or fewer drinks a week.
"Among African-American women, similar to women of European descent, drinking ≥7 alcoholic drinks per week was associated with an increased risk of breast cancer regardless of subtype," the authors write.
Abstract/Full Text (subscription or payment may be required)
© 2020 HealthDay. All rights reserved.
Posted: May 2017