AIDS Epidemic Could End in U.S. by 2025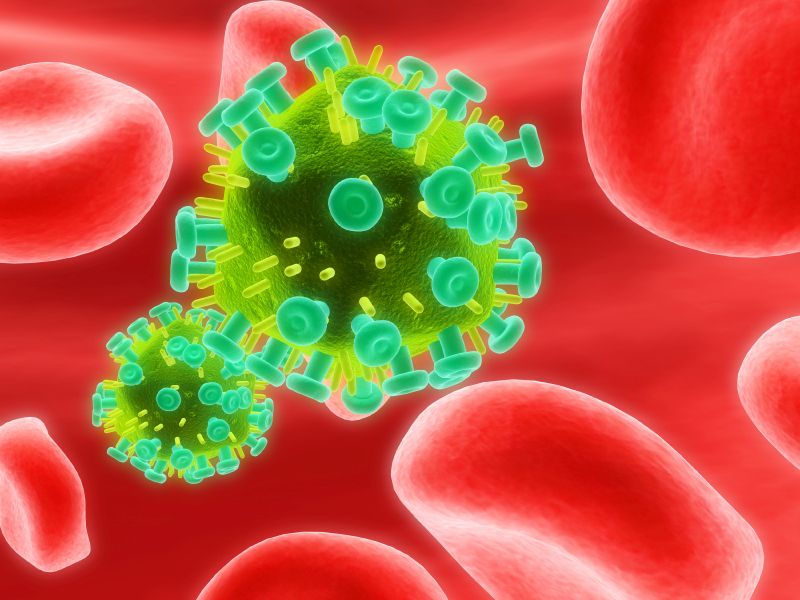 WEDNESDAY, May 17, 2017 -- If certain targets are met, the rate of new HIV infections may be down to 12,000 a year by 2025, which would mark a transition toward the end of the HIV/AIDS epidemic, according to research published online May 15 in the American Journal of Preventive Medicine.
"Achieving these targets will require a sustained and intensified national commitment to ending the epidemic," study author Robert Bonacci, M.D., M.P.H., from Brigham and Women's Hospital in Boston, said in a hospital news release. "But if the U.S. does achieve a reduction to 12,000 new HIV infections by 2025, it could mark an important turning point in the U.S. HIV epidemic: a decline in the total number of people living with HIV in the U.S., and the beginning of the end of the U.S. AIDS epidemic."
The goals for 2020 include: 90 percent of people living with HIV knowing their status; 90 percent receiving quality care; and 90 percent of HIV patients on antiretroviral therapy achieving suppression of the virus. Rates of 95 percent would have to be achieved by 2025, the researchers said.
"Providing HIV services to our most disproportionately affected communities is fundamental to future success," senior author David Holtgrave, Ph.D., from the Johns Hopkins Bloomberg School of Public Health in Baltimore, said in the news release. "In an era of limited funding and competing priorities, it is critically important that we intensify our national commitment to addressing the HIV epidemic over the next decade."
© 2019 HealthDay. All rights reserved.
Posted: May 2017