Advanced Practice Provider Can Safely Perform Cardioversion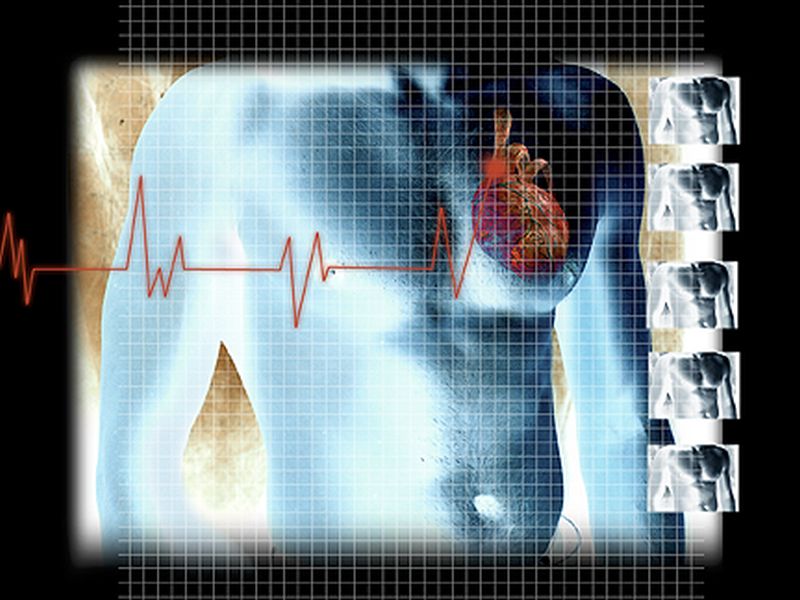 THURSDAY, July 6, 2017 -- An advanced practice provider (APP) can safely perform electrical cardioversion (CV) for atrial fibrillation, according to a study published online June 28 in JACC: Clinical Electrophysiology.
Theresa A. Strzelczyk, A.P.N., from Northwestern Memorial Hospital in Chicago, and colleagues compared outcomes for CVs performed by a licensed advanced practice nurse-clinical nurse specialist who was trained and credentialed to perform CVs (APP group; 415 procedures) with 387 CVs performed by a physician when the APP was not available (MD group).
The researchers observed no significant difference in the proportion of patients discharged in sinus rhythm in the APP and MD groups (95 and 96 percent, respectively; P = 0.49). Four adverse events were reported in the APP group: one transient ischemic attack and three occurrences of bradycardia requiring atropine or other medication. One adverse event (hypotension requiring vasopressor initiation) was reported in the MD group. After initiation of APP-driven cardioversions, patient satisfaction scores were stable.
"With appropriate clinical training, a protocol that includes a guideline-directed procedural checklist, and physician supervision, an APP can safely perform CVs autonomously with excellent patient satisfaction and outcomes," the authors write.
Abstract/Full Text (subscription or payment may be required)
© 2019 HealthDay. All rights reserved.
Posted: July 2017