Accurate Diagnosis of Endocrine Hypertension Important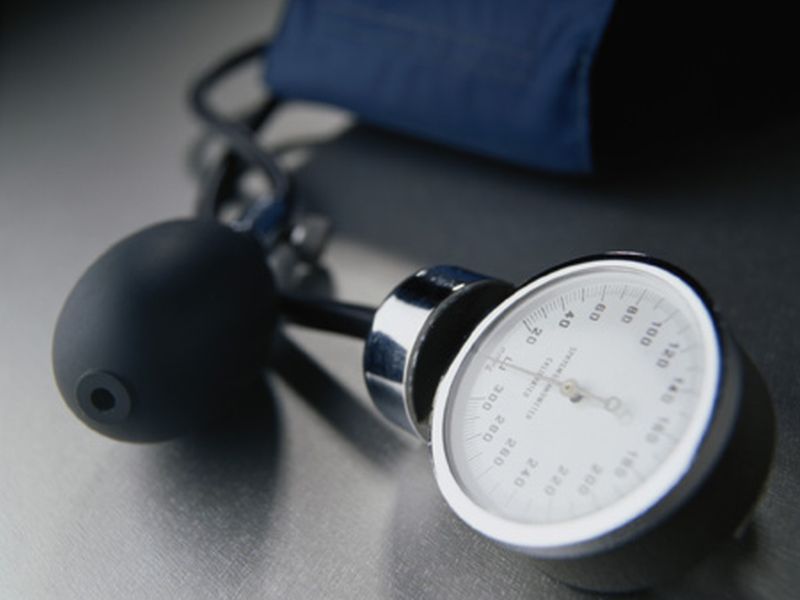 THURSDAY, April 13, 2017 -- An accurate diagnosis of endocrine hypertension allows clinicians to provide effective treatment, including a surgical cure or to achieve an optimal response with specific pharmacologic therapy, according to a scientific statement published online April 5 in Endocrine Reviews.
William F. Young Jr., M.D., from the Mayo Clinic in Rochester, Minn., and colleagues reviewed different forms of endocrine hypertension, focusing on prevalence, clinical presentation, guidance on when to perform case detection testing, and currently available tests for case detection.
The authors note that hypertension may be the initial clinical presentation for about 15 endocrine disorders. An accurate diagnosis of endocrine hypertension allows clinicians to provide a surgical cure or use specific pharmacologic therapy to achieve an optimal clinical response. However, without effective screening, causes of endocrine hypertension, such as primary aldosteronism, could go undiagnosed and untreated. Health care providers should consider primary aldosteronism screening for most patients with hypertension.
"Without appropriate lab tests, some common endocrine disorders are nearly indistinguishable from a routine case of hypertension," Young said in a statement. "Screening for underlying causes of high blood pressure can save lives. This new resource offers health care providers valuable guidance on when to suspect a hormone disorder and how to test for it."
Two authors disclosed financial ties to the pharmaceutical and medical technology industries.
© 2019 HealthDay. All rights reserved.
Posted: April 2017