AAN: Early Research Promising for Immunotherapy in MS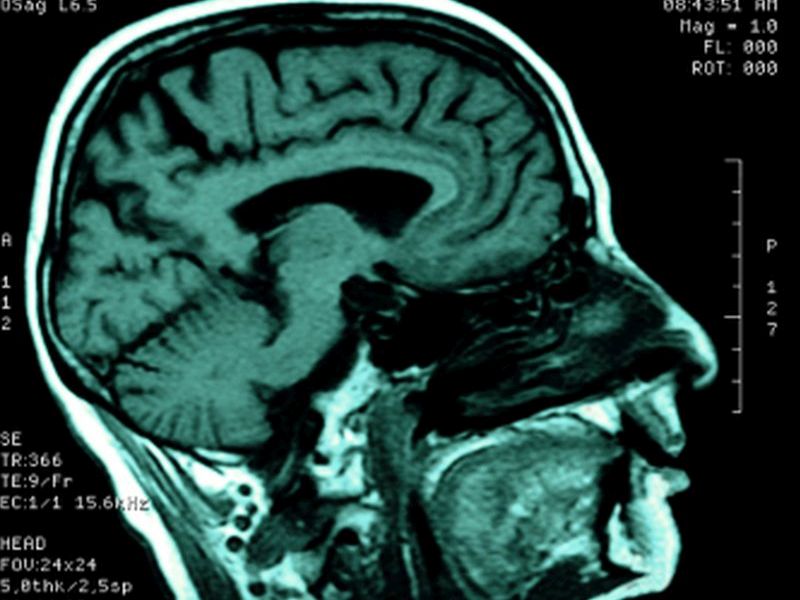 FRIDAY, April 21, 2017 -- An experimental immune-system therapy appears safe for patients with progressive forms of multiple sclerosis, and may ease symptoms in some, according to a study presented at the annual meeting of the American Academy of Neurology, held from April 22 to 28 in Boston.
Michael Pender, M.D., Ph.D., of the University of Queensland in Brisbane, Australia, and colleagues conducted a phase 1 trial investigating use of adoptive immunotherapy in six patients with progressive MS with moderate-to-severe disability. The team took samples of the patients' T cells, then altered the cells to boost their ability to recognize and attack the Epstein-Barr virus. Those T cells were infused back into the patients' blood, at gradually escalating doses over six weeks.
Over six months, the researchers said, none of the patients suffered serious side effects from the treatment. In addition, three showed symptom improvements within two to eight weeks of their first T-cell infusion.
"The best responses were seen in the two people who received T cells with the highest amount of reactivity to the Epstein-Barr virus," Pender said in a news release from the American Academy of Neurology. "The results add to the mounting evidence for a role of the Epstein-Barr virus infection in MS and set the stage for further clinical trials."
Press Release
More Information
© 2019 HealthDay. All rights reserved.
Posted: April 2017