β-Cell Sensitivity to Glucose Impaired After Gastric Bypass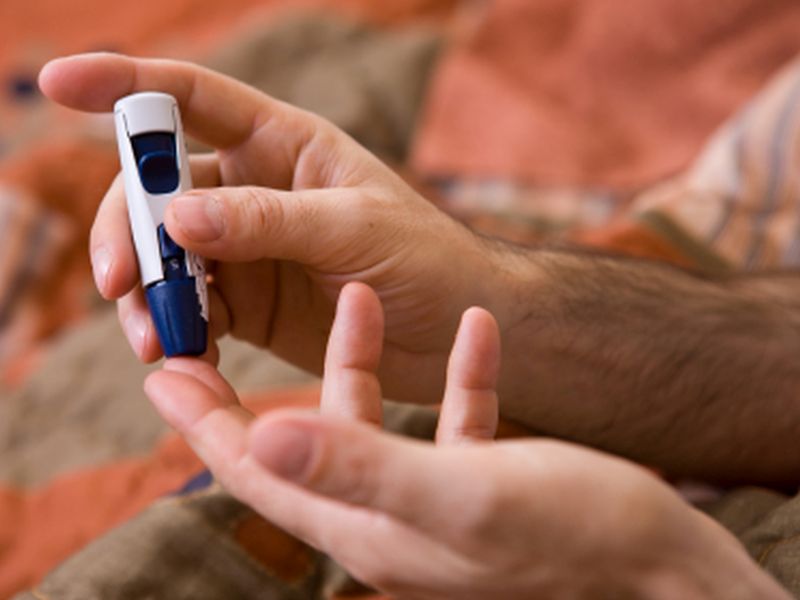 MONDAY, Dec. 11, 2017 -- Individuals with prior Roux-en-Y gastric bypass (GB) have blunted β-cell sensitivity to changes in glycemia, according to a study published online Nov. 20 in Diabetes, Obesity and Metabolism.
Marzieh Salehi, M.D., from the University of Cincinnati College of Medicine, and colleagues examined β-cell glucose sensitivity in the absence of meal stimulation and insulinotropic gut factors in 12 subjects without diabetes with prior GB surgery and seven matched non-surgical controls with normal glucose tolerance. During a graded glucose infusion, blood glucose and insulin secretion rates were measured. Insulin sensitivity (SI) and glucose effectiveness (SG) were determined.
The researchers found that GB subjects and controls had comparable SI. During the highest dose of glucose infusion, the GB subjects had relative hyperglycemia associated with significantly reduced β-cell glucose sensitivity throughout both step-up (GB: 34 ± 6 versus control: 82 ± 9 pmol.min-1.mM-1.L; P < 0.0001) and step-down (GB: 31 ± 6 versus control: 74 ± 9 pmol.min-1.mM-1.L; P < 0.0001) phases of the glucose infusion. Reduced SG was also seen among the GB subjects (GB: 0.04 ± 0.00 versus control: 0.07 ± 0.01 min-1; P = 0.004).
"In the absence of enteric stimuli β-cell sensitivity to changes in glycemia is blunted among individuals with GB, indicating a significant shift in a fundamental property of β-cell function several years after surgery," the authors write.
Abstract
Full Text (subscription or payment may be required)
© 2019 HealthDay. All rights reserved.
Posted: December 2017