4-Food Elimination Diet Induces EoE Remission in Children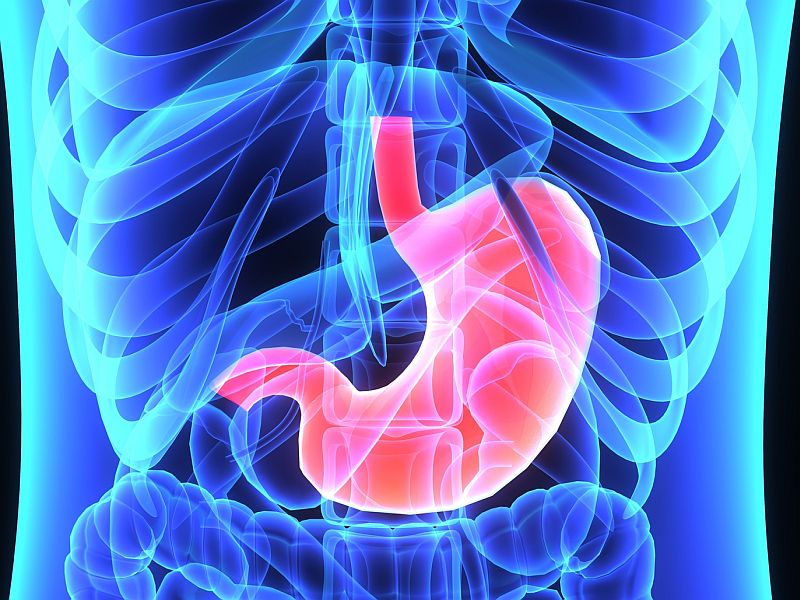 FRIDAY, July 7, 2017 -- For children with eosinophilic esophagitis (EoE), eight weeks of a four-food elimination diet can induce remission, according to a study published online June 8 in Clinical Gastroenterology and Hepatology.
Amir F. Kagalwalla, M.B.B.S., from the Northwestern University Feinberg School of Medicine in Chicago, and colleagues conducted a prospective observational outcome study of 78 children with EoE treated with dietary exclusion of cow's milk, wheat, egg, and soy. After eight weeks of dietary exclusion, clinical, endoscopic, and histologic assessments were conducted. Responders had single foods reintroduced for eight weeks.
The researchers found that 50 subjects (64 percent) were in histologic remission after eight weeks on the four-food elimination diet. The subjects' mean baseline clinical symptom score was 4.5 at baseline and decreased to 2.3 after eight weeks (P < 0.001). The mean endoscopic score was 2.1 at baseline and decreased to 1.3 (P < 0.001). The most common food triggers that induced histological inflammation after food reintroduction were cow's milk, egg, wheat, and soy (85, 35, 33, and 19 percent, respectively). In 62 percent of patients, one food trigger was identified that induced recurrence of esophageal inflammation; cow's milk-induced EoE was seen in 88 percent of these patients.
"While less restrictive than six-food elimination diet, four-food elimination diet was nearly as effective, and can be recommended as a treatment for children with EoE," the authors write.
Abstract
Full Text (subscription or payment may be required)
© 2019 HealthDay. All rights reserved.
Posted: July 2017