2006 to 2013 Saw Increase in ER Use for Herpes Zoster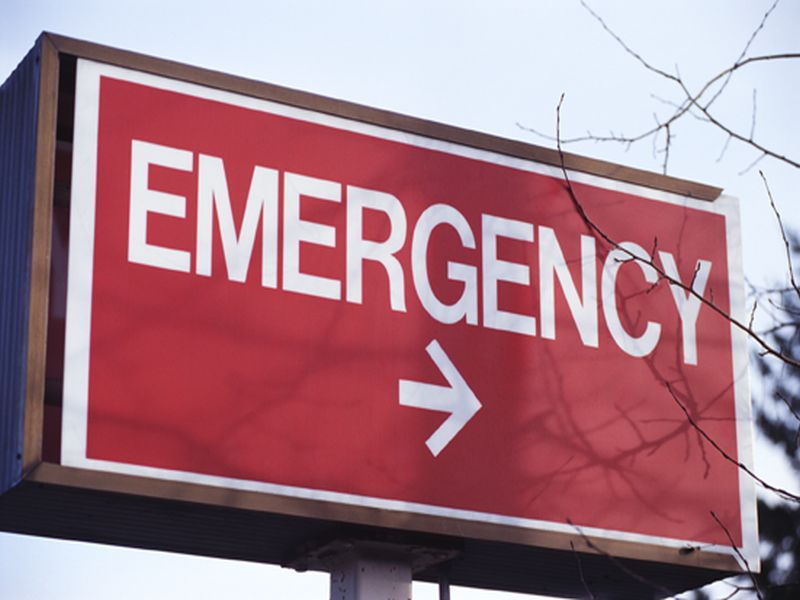 THURSDAY, June 22, 2017 -- From 2006 to 2013 there was an increase in the number of emergency department visits for herpes zoster (HZ), according to a study published online June 21 in JAMA Dermatology.
Erica D. Dommasch, M.D., from the Beth Israel Deaconess Medical Center in Boston, and colleagues used data from the Nationwide Emergency Department Sample data set for temporal trends in the number of visits and costs for treatment of HZ in emergency departments from 2006 through 2013. Patients were stratified by age, and population-based rates were estimated.
The researchers identified 1,350,957 emergency department visits for HZ from 2006 to 2013, representing 0.13 percent of all U.S. emergency department visits. From 2006 to 2013 there was an increase in the percentage of HZ-related emergency department visits from 0.13 to 0.14 percent (8.3 percent increase). This increase was driven by patients aged 20 to 59 years (increase of 22.8 percent), while decreases were seen in the proportion of emergency department HZ visits for patients aged 18 to 19 years (from 0.03 to 0.02 percent; −39.6 percent) and for patients aged 60 years and older (from 0.28 to 0.25 percent; −10.9 percent). The overall adjusted total and mean charges for HZ-related emergency department visits increased from 2006 to 2013 for all age groups.
"Further research is required to confirm these results and examine the drivers of increased emergency department costs," the authors write.
Abstract/Full Text (subscription or payment may be required)
© 2019 HealthDay. All rights reserved.
Posted: June 2017