1990 to 2015 Saw Decrease in Global Child, Adolescent Mortality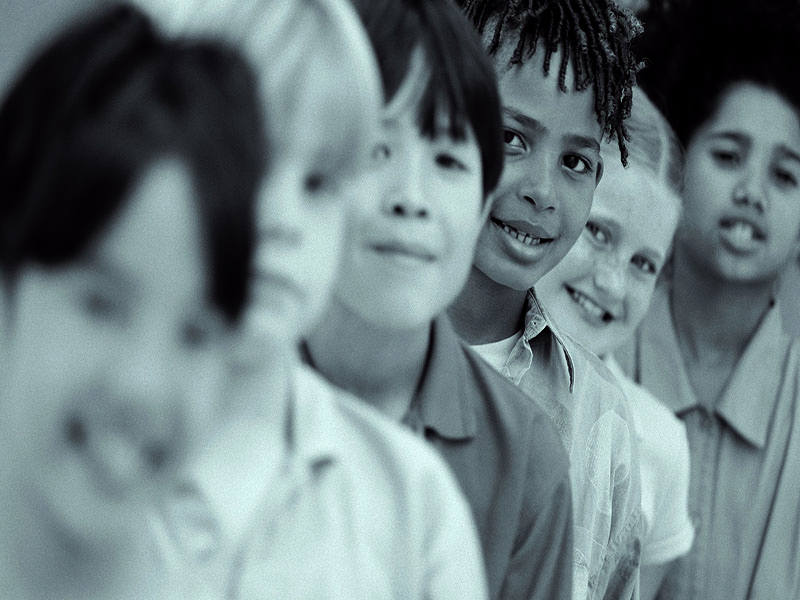 TUESDAY, April 4, 2017 -- From 1990 to 2015 there was a decrease in global child and adolescent mortality, according to a study published online April 3 in JAMA Pediatrics.
Nicholas Kassebaum, M.D., from the University of Washington in Seattle, and colleagues quantified and analyzed cause-specific mortality and nonfatal health outcomes among children and adolescents using data for 195 countries and territories from 1990 to 2015.
The researchers observed a decrease in global child and adolescent mortality from 14.18 million deaths in 1990 to 7.26 million in 2014, but the distribution of progress was uneven. Compared with 1990, in 2015, countries with a lower sociodemographic index had a larger proportion of the mortality burden (75 versus 61 percent). In 2015, most deaths occurred in South Asia and sub-Saharan Africa. Reduction in mortality due to infectious, nutritional, and neonatal disorders were drivers of global trends, leading to a relative increase in the importance of noncommunicable diseases and injuries in accounting for the burden of global disease. In children and adolescents, the absolute burden of disability increased 4.3 percent from 1990 to 2015, with population growth and improved survival for children and adolescents accounting for much of the increase.
"Consistent international attention and investment have led to sustained improvements in causes of health loss among children and adolescents in many countries, although progress has been uneven," the authors write.
© 2019 HealthDay. All rights reserved.
Posted: April 2017