10 Minutes of Meditation Can Up Focus for Patients With Anxiety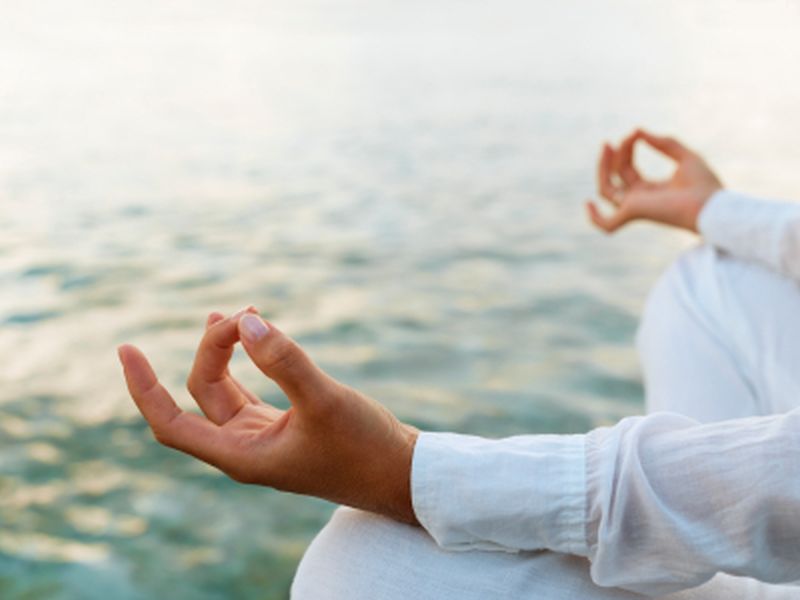 FRIDAY, May 12, 2017 -- Ten minutes daily of mindful meditation can improve focus among patients with anxiety, according to a report published in the May issue of Consciousness and Cognition.
The study involved 82 people with anxiety. The participants were asked to perform a computer-based task. As they completed their task, the volunteers were interrupted in order to assess their ability to remain focused. Then, the people were randomly divided into two groups. One group was asked to engage in a brief meditation exercise while the other group listened to an audio story. Once this was completed, all of the participants were reassessed.
The researchers found that mindful meditation, which increases awareness of the present, reduced episodes where the participants would lose concentration and be distracted by repetitive thoughts.
"Our results indicate that mindfulness training may have protective effects on mind wandering for anxious individuals," researcher Mengran Xu, a Ph.D. candidate at the University of Waterloo in Canada, said in a university news release.
Abstract/Full Text (subscription or payment may be required)
© 2019 HealthDay. All rights reserved.
Posted: May 2017