Join the 'Strabismus' group to help and get support from people like you.
Strabismus News
Posted 28 Jul 2017 by Drugs.com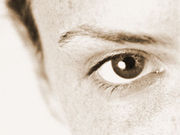 FRIDAY, July 28, 2017 – Poor eyesight can make life harder for people at any age, but it can really take a toll on children's school performance and well-being, vision experts say. If left untreated, certain eye-related conditions can lead to developmental delays, learning issues and vision loss, warned specialists from the National Center for Children's Vision and Eye Health at Prevent ...
Posted 14 Jul 2016 by Drugs.com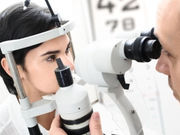 WEDNESDAY, July 13, 2016 – Routine eye checkups often pick up unnoticed problems, particularly in older adults, a new study says. "In asymptomatic patients, comprehensive routine optometric eye examinations detect a significant number of new eye conditions and/or results in management changes," said the study's author, Elizabeth Irving, and her colleagues from the University of Waterloo in ...
Further Information
Related Condition Support Groups
Related Drug Support Groups